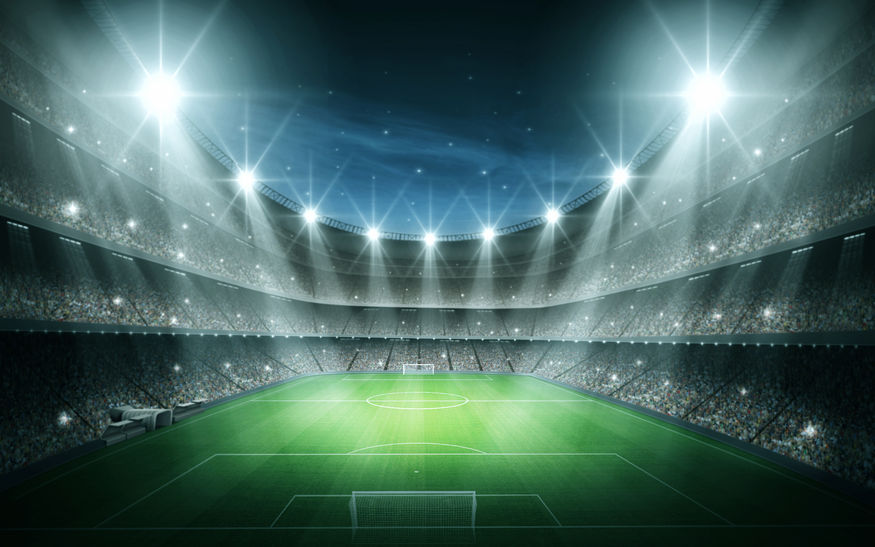 A bill to help regulate fantasy sports in Colorado has been presented to a House committee as key legislators try to make sure players in the state can continue to take part in contests safely and fairly. A letter of support for the bill has also been sent in by NFL team Denver Broncos.
Whereas the future of fantasy sports sites such as DraftKings and FanDuel remains in doubt in some states, Colorado's House Democratic leader Crisanta Duran is in no doubt that the games are based on skill rather than luck and therefore do not constitute gambling. She is adamant that players should not be stopped from entering such contests, but she accepts the importance of tighter controls.
"This is an effort to make sure the 800,000 Coloradans who play fantasy sports online can continue to do so, but also make sure the games are fair," Duran is quoted by the Denver Post as telling the House committee. Co-sponsor of the bill Cole Wist, a Republican representative, added: "In a sports-crazy place like Colorado, the demand is only going to go up."
Wist has no desire to over-regulate the fantasy sports industry and the bill is directed at leagues of at least 7,500 players rather than free games. Players have to pay entry fees to take part in the biggest leagues, which offer the biggest rewards, and the bill aims to ensure that any suspicions can be reported more easily to ensure there is integrity in the contests.
Leagues would have to register with the state and background checks could then be carried out by a state Office of Fantasy Sports within the Department of Regulatory Affairs. DraftKings officials have indicated they would be prepared to sign up, as they have in Massachusetts, and with support from the likes of Denver Broncos it seems likely that the legions of fantasy sports players in Colorado will be able to carry on enjoying games.