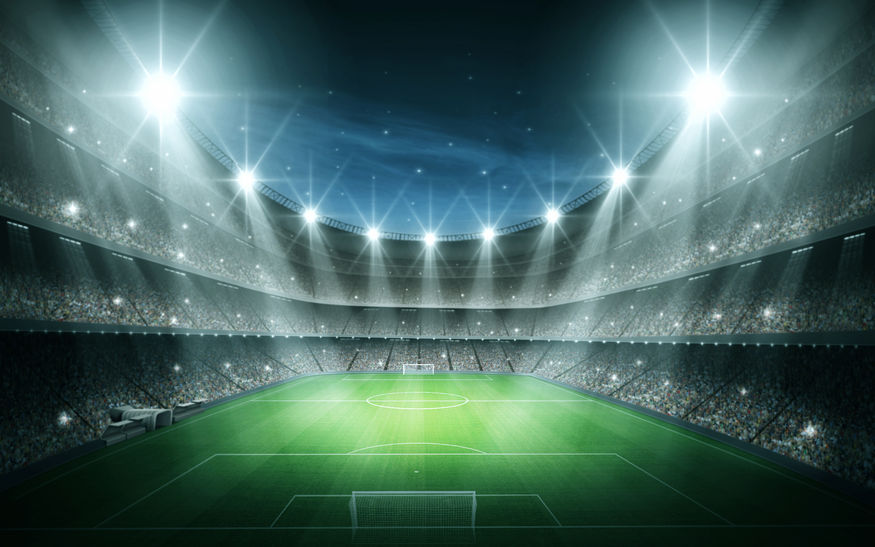 DraftKings have announced its latest partnership deal with one of America's most successful soccer teams, L.A. Galaxy. The deal, which has been brought into effect immediately, will see the DraftKings brand promoted across the Galaxy's home ground, the StubHub Center.
In addition, DraftKings will also be permitted to advertise on the team's official website, as well as the site for the StubHub Center which accommodates a number of sporting teams and events, a scheme that will allow punters the opportunity to win fabulous prizes. Furthermore, the partnership will allow L.A. Galaxy fans to compete through DraftKings on their team's MLS matches and offer once-in-a-lifetime VIP experiences for boxing events at the StubHub Center.
In a statement for the club's official website, Robert Vartan, Galaxy's Director of Partnership Sales spoke of the advantages and the bright future that this deal would bring: "We are very proud to partner with DraftKings and continue to enhance the LA Galaxy fan experience at StubHub Center. This partnership will launch numerous unique and entertaining opportunities for Galaxy fans and guests at StubHub Center. We look forward to a successful relationship with DraftKings."
The Boston-based company is no stranger when it comes to partnering sports teams following sponsorship deals with UK based soccer teams Arsenal, Liverpool and Watford earlier this year. In the past, the fantasy sports betting site has invested heavily in sponsorship deals with some of the most famous sports teams in the U.S, including the New England Patriots, San Francisco Giants and the New York Knicks.