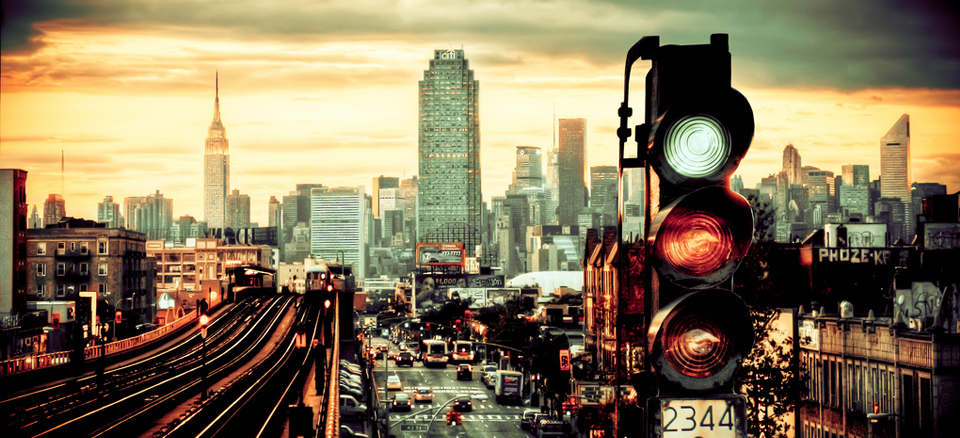 The future of fantasy sports betting is shrouded in uncertainty after investigations have been launched into whether such businesses are legal. The Nevada Gaming Control Board has already ordered sites such as FanDuel and DraftKings to be shut down in the state after ruling that they should be considered gambling and therefore cannot be run without a licence. Regulators in other states such as Georgia and Illinois are also looking into fantasy sports betting and even the FBI and US Justice Department have begun probes following a recent wave of controversy.
Taking part in fantasy sports betting has exploded in popularity over the past few years in America due to the emergence of sites like DraftKings and FanDuel, both of which allow participants to compete in daily fantasy sports contests for the regular prizes, rather than traditional competitions which might last for a whole season.
However, the recent revelation that one DraftKings worker won $350,000 at rival site FanDuel increased scrutiny on the whole industry, as critics raged against the idea that employees might be using information not widely available to the public to make money. "It is absolutely akin to insider trading," Daniel Wallach, a sports and gambling lawyer at Becker & Poliakoff in Fort Lauderdale, Florida, is quoted as saying by the New York Times.
DraftKings and FanDuel moved quickly to stop employees from playing on any such games, but the entire episode has put the issue of fantasy sports betting firmly in the spotlight, and a federal investigation was revealed to be underway in an edition of the Wall Street Journal last week.
Fantasy sports betting companies have always argued that such games are based on skill rather than luck and as such can not be considered gambling under existing US law, but the Justice Department is now understood to be reviewing whether these business models are far enough away from betting. The crucial legislation under the microscope, the Unlawful Internet Gambling Enforcement Act, comes from 2006 and barred 'financial companies from transferring money to online gambling sites'.
A legal analysis from the Nevada Gaming Control Board has already determined that fantasy sports constitute a form of gambling, and the industry appears under threat as other states consider their next move. Joseph Kim, the Georgia lottery's General Counsel, wrote in a letter that companies in his state were not protected by federal law because a bet is defined as winning or losing something of value – even if a game involves a level of skill.
Gene O'Shea, the spokesman for the Illinois Gaming Board, told the Associated Press that the state's governing body for gambling believed that fantasy sports betting sites were not in compliance with state law and will be seeking legal opinions on their legality.
Daily fantasy sports sites have vowed to keep fighting and, in response to the Nevada ban, FanDuel spokesperson Emily Bass said: "We are examining all options and will exhaust all efforts to bring the fun, challenge and excitement of fantasy sports back to our Nevada fans. In the interim, because we are committed to ensuring we are compliant in all jurisdictions, regrettably, we are forced to cease operations in Nevada."
As the debate continues into how the industry should be classified and whether stricter regulations are required, you can find out more about Fantasy Sports Betting, how daily games have developed and what is on offer at sites such as DraftKings and FanDuel.