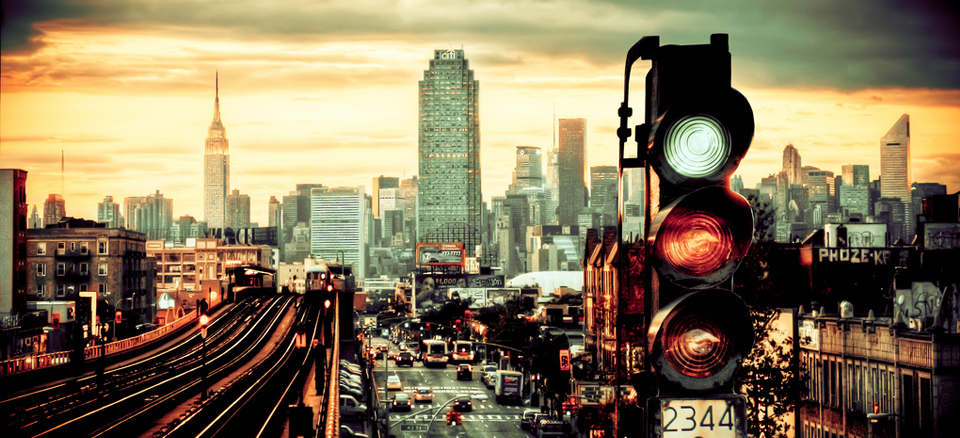 Major fantasy sports betting sites DraftKings and FanDuel have suffered a joint setback after being told to stop accepting money from players in New York. The order has come from Eric T. Schneiderman, the attorney general of New York state, and represents a massive blow to the industry as other states continue to scrutinise whether fantasy sports need to be regulated more closely.
Fantasy sports companies have existed without the licenses and regulations that are required in legalized gambling because games are considered to require more skill than luck, but calls for tighter controls have been building in recent months after a DraftKings employee won $350,000 on rival site FanDuel.
Schneiderman has now ruled that the two market leading companies can no longer take bets from residents in his state as it is his view that playing fantasy sports does constitute illegal gambling. He told reporters: "It is clear that DraftKings and FanDuel are the leaders of a massive, multibillion-dollar scheme intended to evade the law and fleece sports fans across the country. Today we have sent a clear message: not in New York, and not on my watch."
There are thought to be more than half a million fantasy sports players in New York State and the attorney general's order could be challenged in court after DraftKings and FanDuel both released statements hitting back at Schneiderman.
A FanDuel statement said: "Fantasy sports is a game of skill and legal under New York state law. This is a politician telling hundreds of thousands of New Yorkers they are not allowed to play a game they love and share with friends, family, co-workers and players across the country."
DraftKings said in response to the order: "We strongly disagree with the reasoning in his opinion and will examine and vigorously pursue all legal options available."
It was recently announced that a Fantasy Sports Control Agency would be created to develop a set of industry standards and ensure that sites such as FanDuel and DraftKings behaved ethically, but news of the cease-and-desist order in New York will only add to the pressure on the industry as other states carry out their own investigations and a federal probe by the FBI and US Justice Department continues.