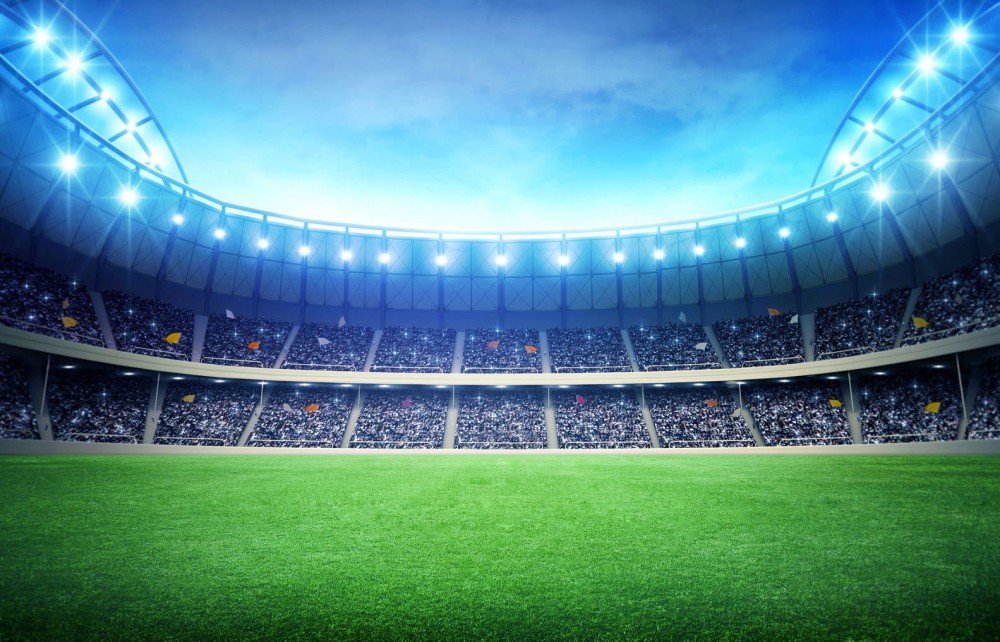 Week 9 is in the books with all 13 games completed and teams have already started looking forward to their next matchup, but it's time for us to quickly look back at the winners and losers from last week. It was a tough week when it comes to fantasy football, with a few players scoring huge numbers and then there being a large fall off to the next tier of players who were about 5-10 points behind.
The quarterback position saw four players score over 30 points (NFL.com standard scoring); Cam Newton, Marcus Mariota, Aaron Rodgers and Drew Brees. Out of those four, Mariota was clearly the biggest bargain and, after we successfully predicted he would do well, it's time to maybe start investing in the rookie quarterback. The other three players are all big names and will have set you back a large amount in your salary cap, but with such a large drop off maybe it was worth it. The ultimate bargain this week was Matt Cassel of the Dallas Cowboys. After a terrible first two weeks in charge of the Cowboys, Cassel stepped up and went for over 20 points whilst being potentially the cheapest quarterback on the fantasy sports betting market.
Running back was also tough but you were a clear winner if you chose DeAngelo Williams (Steelers). After rushing for 170 yards and two touchdowns, whilst also racking up 55 receiving yards he was far and away the highest scorer by over 10 points. Don't be surprised if you see his value rocket up next week where you end up spending top RB money to get him. We unsuccessfully predicted that Chris Ivory (Jets) and Devonte Freeman (Falcons) would have big weeks and both seemed to struggle, posting small numbers for the price tag that they command. On the other hand, Jeremy Langford (Bears) was an absolute steal for week 9, going off for over 20 points whilst being a cheap option for a starting running back. If Matt Forte is injured week 10 then Langford is definitely a good option to invest in, although last week's stellar performance will cause his price tag to go up, so grab him whilst he's cheap.
Week 9 was all about one name at wide receiver; Antonio Brown. The Steelers All-pro went off for 284 yards and was the week's highest scorer, even without getting a touchdown. Other than that the big names struggled to live up to their price tags, with Julio Jones (Falcons) only just ranking himself in the top-15. Michael Crabtree (Raiders) is a man to keep your eyes on after going for 108 yards and two touchdowns last week. He has quietly had three big weeks in a row for a guy that will be cheap on the market, and as long as Derek Carr is playing at his current level then he could be worth a punt.
Now I don't want to say I told you so, but the tight end position was dominated by Delanie Walker last week who went for 95 yards and two touchdowns, and ended the week as the highest scoring at his position. Tyler Eifert (Bengals) is currently on track to break almost all the single season records for a tight end, so as long as the red-hot Bengals stay undefeated he will be a viable, albeit expensive, top tight end. We also successfully predicted that Gronkowski would have a low scoring week when the Redskins ended up keeping him in check for only 47 yards.
The weeks are counting down now we have passed the half way stage of the season, so it's time to make sure you get as much NFL fantasy sports betting in as you can to really savour the enjoyment. If you can find the right bargains then who knows how rewarding it can be for you!