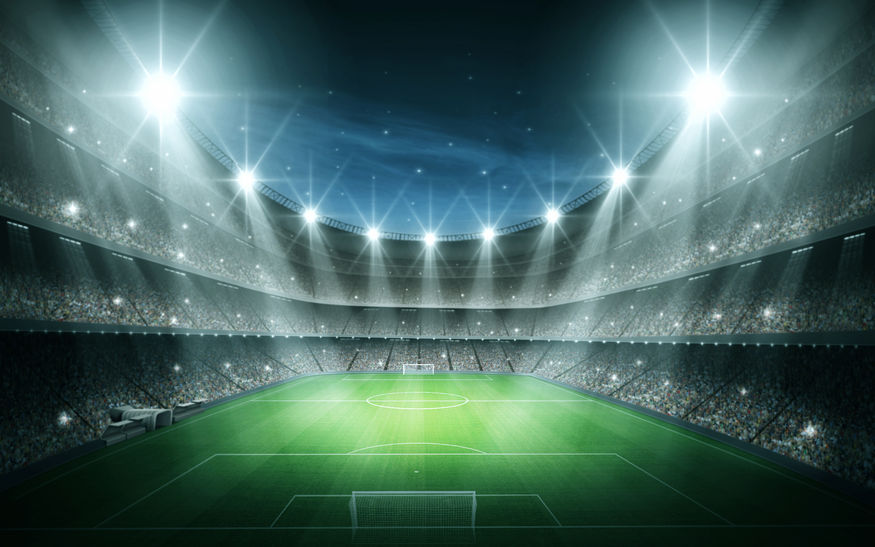 Around 1,000 fantasy sports betting fans will attend a 'Fantasy Sports Fest' at Foxborough's Gillette Stadium in August as DraftKings hosts an event which will feature appearances from top sports stars, sessions on how to improve as a fantasy sports player and even exclusive on-field experiences.
The event is part of a drive by DraftKings to establish itself as a sports entertainment company in addition to offering daily fantasy sports contests, and follows a similar festival in Atlantic City in 2012 which focused on fantasy football and attracted thousands of visitors. Janet Holian, DraftKings' chief marketing officer, is confident the day, scheduled for August 14th, will be a great success. She said: "It's a pretty exciting event that we've put together for (DraftKings) players to be able to come. We have some great speakers and interesting sports personalities."
Among the headline acts is Rob Gronkowski, the New England Patriots tight end who plays his home NFL matches at the Gillette Stadium. As well as the chance to meet 'Gronk', visitors will be able to hear talks from fantasy sports analysts and experts such as Matthew Berry and Trey Wingo.
Fans can also watch a training camp and even take part in some of the same drills themselves on the pitch, while there will be an opportunity to win a trip away to watch the Patriots play and stay at the same hotel as the team.
It promises to be a spectacular event and those fans lucky enough to attend will also be able to equip themselves with more fantasy sports betting skills for future contests. The NFL season may not start until September, but DraftKings offers regular games on a variety of sports, so you could get started now and you try to work your up to becoming one of the experts giving a talk at the next fantasy sports festival!