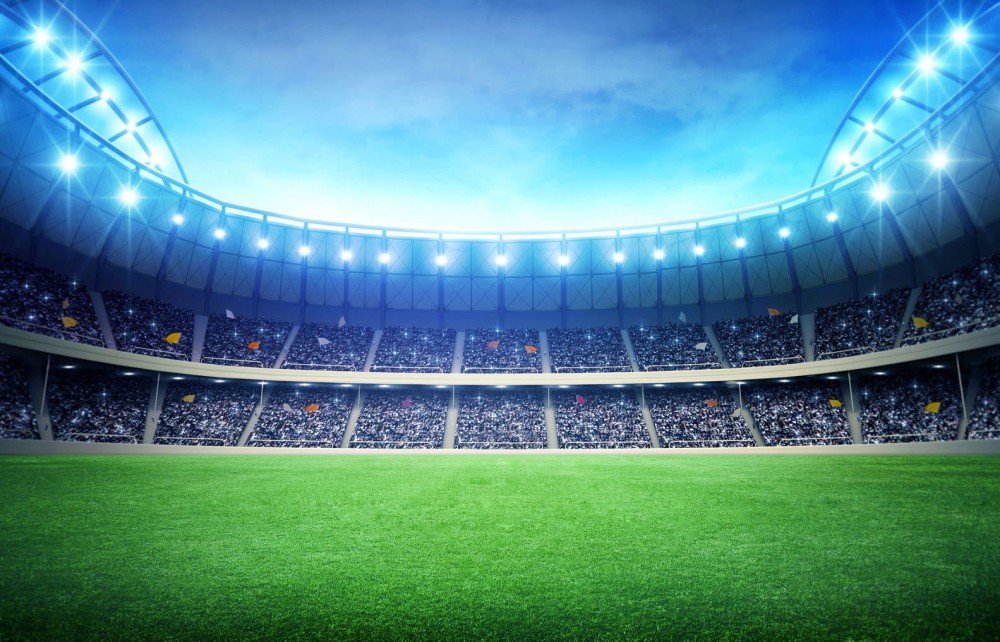 The European Championships may be over and the current footballing landscape across the pond is populated by pre-season friendlies, but in the U.S. the Major League Soccer scene is in full flow with teams about to enter their 21st round of matches this weekend. The race for top spot in both the Eastern and Western Conference remains very tight and only the top six teams from each MLS division will make it into the playoffs, a scintillating situation that will certainly fill fans of fantasy soccer betting with some excitement.
After the disappointment of missing out on the playoffs last term, Orlando City SC will be hoping that their second season will be more of a success. The Lions currently find themselves in eighth place in the Eastern Conference, just one point off sixth place, and visit last year's beaten playoff finalists Columbus Crew this weekend. The Crew aren't fairing much better, picking up just three wins from 19 games and they will be desperate to make up ground on the teams above them, including Orlando. If you're looking to build your DraftKings team around this match-up, Kaka and Federico Higuain (brother of Napoli's Gonzalo Higuain), are the obvious players to opt for, but they may prove costly at $9,500 and $8,300. A cheaper alternative may prove to be City's Julio Baptista, with the former Arsenal and Real Madrid midfielder coming in at just $3,800, having bagged three goals this season. City's midfielder Adrian Winter ($4,800 and 7.2 APPG) or The Crew's goal-getting forward Ola Kamara ($7,700 and 13.6 APPG) may also prove sensible choices to bolster the side of any DraftKings fan.
In the Western Conference, FC Dallas take on Colorado Rapids in a battle for the top spot. FC Dallas currently lead the way, three points ahead of the Rapids, but with an inferior goal difference. Marco Pappa of the Rapids has been in fine form on the fantasy sports circuit, scoring an average of 11.7 points per game, and with a price tag of just $6,400 the Guatemalan midfielder could be a solid choice for your DraftKings lineup this weekend. Colorado also have an impressive backline, conceding just 13 times in 19 games and have recently completed the signing of legendary U.S goalkeeper Tim Howard. The 37-year-old will no doubt provide a safe pair of hands in goal as his team face an FC Dallas side who have scored an alarming 34 goals. The stopper costs just $4,600, meaning that you could splash out on a more elaborate signing, such as The Burn's star man Mauro Diaz for a more costly sum of $10,000. This may look like an expensive acquisition, but the 28-year-old has bagged an average of 14.2 DFS points per game.
If you'd like to build your own MLS lineup ahead of this weekend's round of matches, head to DraftKings for your chance to pit your sporting wits against a whole host of players from around the world. Have fun!