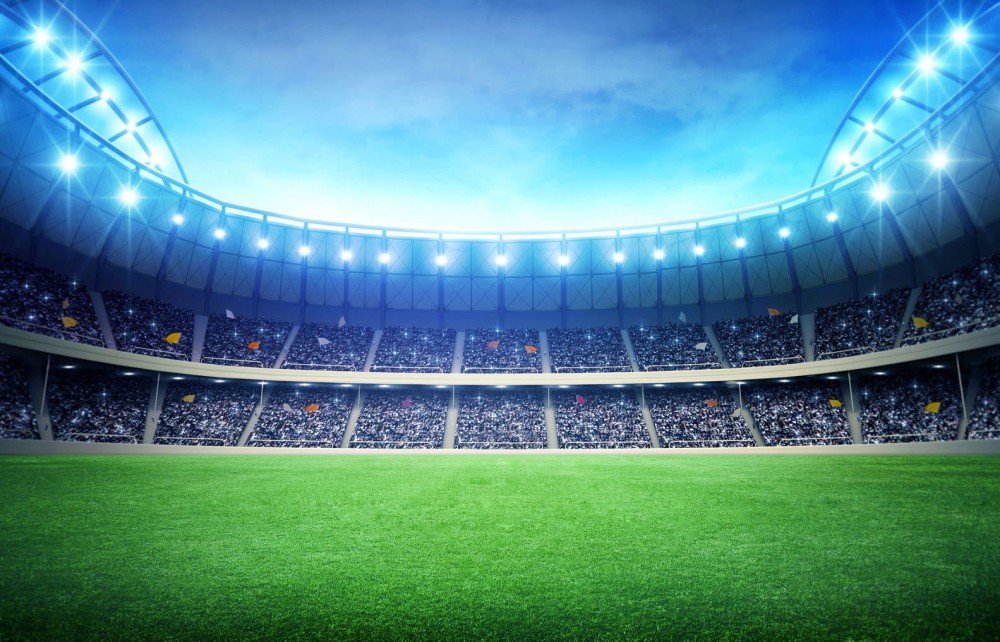 UK fans have been told they can now look forward to the 'next generation' of fantasy sports betting following the launch of FanDuel in the country. Fellow market leader DraftKings has already begun to make an impact with British soccer supporters after going live earlier in 2016, and FanDuel also hopes to hit the ground running.
The new UK-based site has been rolled out ahead of the new Premier League season, which starts on Saturday, and will offer a new type of competition for a sports-mad nation which has only previously had the option to get involved in season-long contests. FanDuel's scoring system is also markedly different to other fantasy football providers in the UK, as it recognizes many more aspects of performance than simply goals and assists.
Having teamed up with sports data company Opta, there will be instant score updates so that participants can follow their teams live, and contests will be available on both web and mobile. Karol Corcoran, FanDuel's international Director of Marketing, has high hopes that the UK audience will enjoy the chance to play regular contests which reward players with great prizes.
"There was a real gap for the mobile experience in the market and that's what we are delivering," said Corcoran, quoted in the Daily Record. "It's a lot of fun, accessible and intuitive and adds to the experience of watching football. It's the next generation of fantasy football as fans can play, watch and win within one weekend. People can pick players from the weekend's fixtures against friends or fans across the UK and see how you've done at the end of that day."
There is a special £15,000 tournament this weekend to mark the start of the Premier League, with cash rewards going to anyone in the top 612 places. It is expected to grab a huge amount of interest and comes at a time when FanDuel is 'ready to lead the industry forward' following a 'tumultuous' year, according to CEO Nigel Eccles.
FanDuel announced a major rebrand earlier this month, unveiling a new logo and a more 'user-friendly layout' on its web and mobile platforms. A new season-long service, to be known as 'Friends Mode' is also set for launch, coinciding with the start of the 2016 NFL season next month.