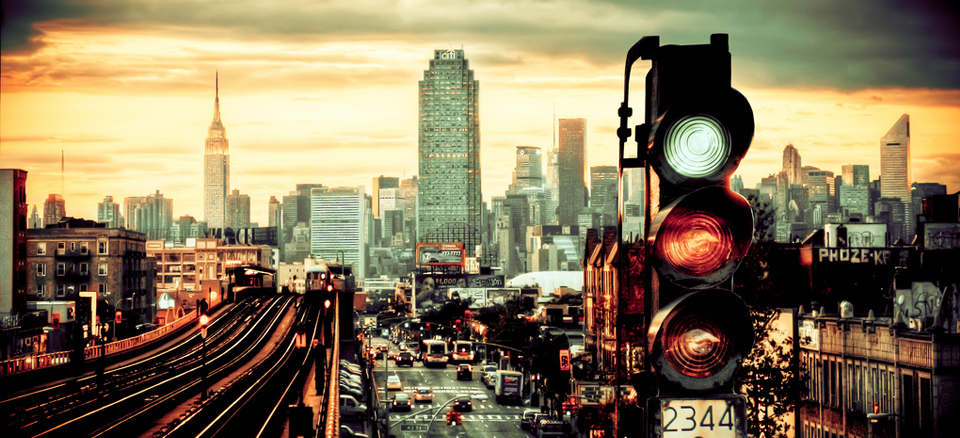 DraftKings and FanDuel have thanked their supporters after being given the go-ahead to start offering fantasy sports betting contests again to players in the state of New York. The two companies are among five operators to have been granted temporary permits to resume business following a turbulent few months.
FanDuel and DraftKings had previously been told to stop accepting players from New York after Attorney General Eric Schneiderman decided last November that playing daily fantasy sports constituted illegal gambling. Although they were at first given a temporary reprieve to keep running limited contests, the paid games were then brought to an end in March.
Tighter regulations were needed before contests could resume and a law had to be passed to define fantasy sports as a game of skill, which was signed off by Governor Andrew Cuomo earlier this month. Five leading operators – Yahoo, FantasyDraft and Draft, along with DraftKings and FanDuel – have now been given permission to get back to business in New York.
DraftKings began running games again within hours of being granted a permit on Monday and CEO Jason Robins is happy that New York players will be able to enjoy all the great sport that lies ahead in the coming weeks and months. He said: "MLB pennant races are heating up, an exciting NFL season is just around the corner and we are thrilled to be able to bring DraftKings back to millions of New York sports fans. New Yorkers can play our games right now, and on behalf of everyone at our company, thank you, New York, and welcome back."
FanDuel also expressed gratitude in a company statement, saying: "We want to thank our users who supported us throughout." Fantasy sports betting operators are now required by law to pay a 15 percent tax on revenue and an annual fee of up to $50,000, while anyone younger than 18 is barred from playing and there are no contests related to college and high school sports.
"These temporary permits get companies up and running in New York State while assuring resident players that safeguards are in place," said New York Gaming Commission Executive Director Robert Williams. While work will continue into long-term regulations, the return of major fantasy sports sites to New York will come as a welcome boost to both the industry and players from the state, who now have an extra reason to relish the upcoming NFL season and MLB playoffs.