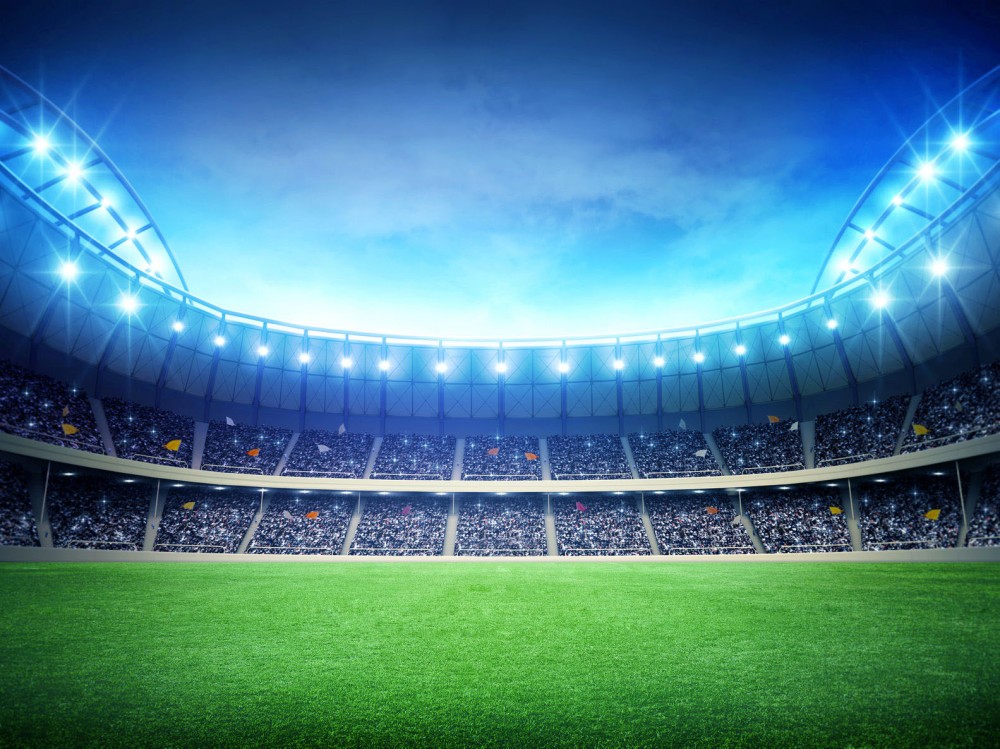 As Missouri gears up to allow legal and regulated fantasy sports betting games to its residents, the state's Gaming Commission has issued a set of rules to dictate how sanctioned firms can operate in the jurisdiction. The public will be able to have their say over the new proposals, which relate to the new Missouri Fantasy Sports Consumer Protection Act, and a hearing will be held in November.
The first rule lays out a framework to identify the criteria operators must satisfy to qualify for a daily fantasy sports license and how they must go about ensuring their players are eligible to take part. The other proposal deals with the cash reserves to which each firm must have access.
Under the Missouri Fantasy Sports Consumer Protection Act, the Missouri Gaming Commission can investigate fantasy sports operators in the Show Me State, punishing those who flout the rules. The commission's work will be funded by a fee of $10,000 or ten percent of the previous year's revenue accrued in Missouri, whichever is the lesser.
The commission is also making a concerted effort to prevent underage gaming, with fantasy sports betting sites banned from offering contests for high school or college sports. They will not be able to run adverts targeted at anyone under the age of 18, and must implement age-verification procedures as well as undergo yearly audits at their own expense to ensure compliance.
Missouri state representative Charlie Davis explained why the commission thought it so important to protect younger citizens, "the last thing we want to do is have junior high and high school kids get involved in fantasy sports where they're actually investing money and then losing everything that they have." A fee of $11,500 or 11.5 percent of Missouri revenues will be taken from each operator to boost the state's Gaming Proceeds for Education Fund.
If you would like to try out fantasy sports betting, take a look at the Reviews section to find out which sites offer the best range of contests and the biggest prizes.