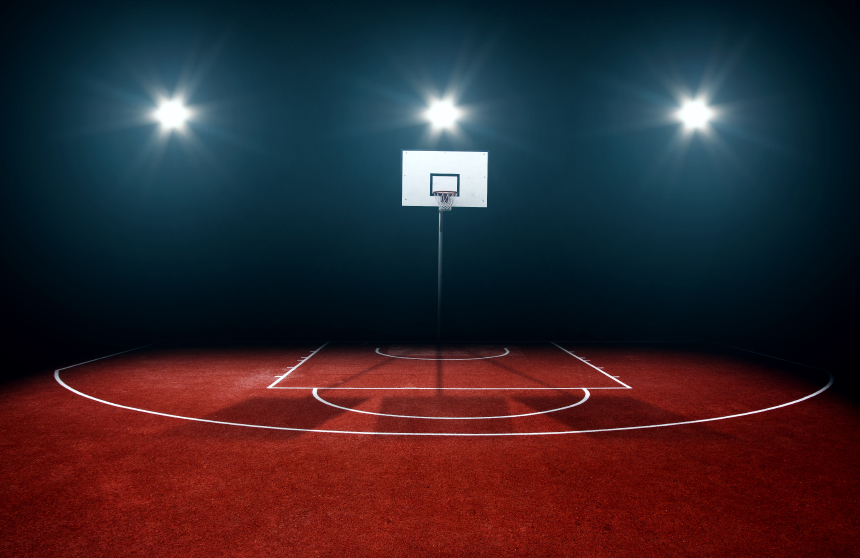 After a summer that has seen the Cubs finally reach the World Series in baseball and speculation over football's Oakland Raiders moving to Vegas, the 2016-17 NBA season begins on Tuesday, and it's already shaping up to be one of the most exciting in the league's history. Not only did the Warriors form a superteam by acquiring Kevin Durant from the Thunder, but LeBron James looks as young as ever, Dwayne Wade will don a Bulls jersey and the new-look Lakers will look to make noise in the West. There are many more storylines for fans to follow, and that will just be part of the fun this season. Daily Fantasy Basketball is returning as well, and the following players will help you gain an immediate advantage over opponents from the moment the first game tips off.
Derrick Rose
With Rajon Rondo and Dwayne Wade joining the Bulls, Derrick Rose decided to jump ship and head straight for New York, where he'll join Carmelo Anthony and Kristaps Porzingis in the Big Apple. He could spearhead one of the most fearsome big threes in the NBA as long as he stays healthy. For now, he's as fit as can be and just recently settled his off-the-court issues. With all those distractions gone, Rose should flourish in a Knicks offense that has struggled to drive the ball to the rim and could use help at most positions. He was one of the more mercurial point guards in the Association last season, but you were guaranteed at least 20 fantasy points a night with him. His ceiling can reach as high as the 35-40 range, and that's great value for a point guard who will cost you around $6,500-$7,000 on FanDuel and Draftkings. Don't be scared to draft Derrick Rose right out of the gate in Week 1.
Justice Winslow
Justice Winslow might seem like a strange selection for DFS, but he's taking on an expanded role this season with the new-look Heat. Following the departure of Luol Deng to the Lakers, Winslow will start at small forward on opening night. He should also have little competition for that spot this season, seeing as his backups are James Johnson and Luke Babbitt. Dwayne Wade left for the Bulls, so that should open up even more scoring opportunities for Winslow. Wade's fantasy sports betting season last year was largely unimpressive, and he rarely broke into the 20+ point range with consistency. Winslow's three point shot needs improvement, but his rangy game and ability to streak to the rim should allow for plenty of points. His versatility is his best asset, and that should really show in his Week 1 numbers. He cost around $4,000 last year, but regardless of his price in 2016 he'll be easy to fit into your lineup.
Myles Turner
Myles Turner showed flashes of greatness last year, and the young center appears primed for a breakout season in his second NBA campaign. He'll take over the starting spot following the departure of Ian Mahinmi, and his energy will be welcomed by the Indian Pacers. His DFS numbers constantly fluctuated last year, but that was mostly due to inconsistent minutes. Turner will be one of the youngest starting centers in the NBA, and his quickness around the rim as well as his adept outside jump shot should serve him well for DFS. He has the potential to break into the 30+ point range, and with his new role he should have no trouble gaining at least 20 DFS points a night. He cost around $5,500 last season, and that number should rise, but he'll still be worth it for your Week 1 lineups.