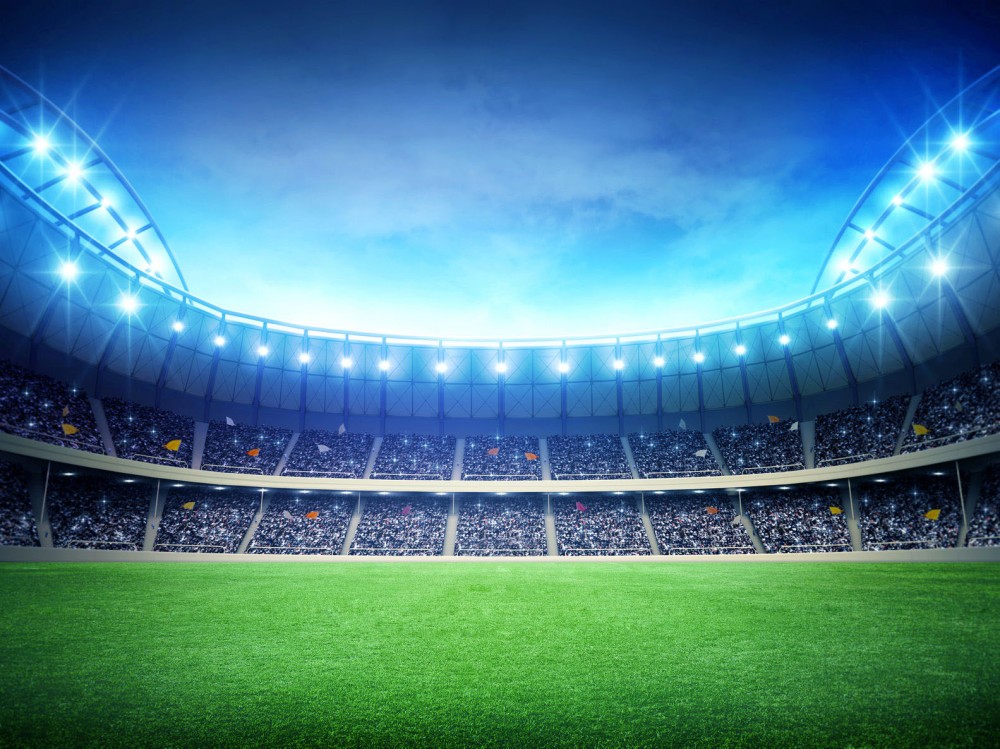 FanDuel is launching fantasy sports betting contests for its US customers based on English Premier League soccer games. Players will be able to pick a roster of eight from squads such as Manchester United, Liverpool and Chelsea, pitting their wits against fellow contestants for cash prizes.
Until the announcement of the EFL's inclusion was made by FanDuel CEO Nigel Eccles, the site only offered sports centered in North America; namely NHL, MLB, NFL and NBA. The company boasts more than a million active paying users, who will now be able to draft a goalkeeper, two defenders, three midfielders and two forwards within a salary cap of $60,000 ahead of each round of Premier League games.
Points will be awarded for a range of achievements in real life games, including creating chances, shooting on target and, of course, scoring goals. Later in the season, EPL fans will also be able to take advantage of FanDuel's recently-implemented Friends Mode feature, which stretches contests across the year.
Eccles was quoted in a press release as saying, "as we continue to enhance our core product, we look forward to giving the millions of US soccer fans access to the same game day excitement that bring other sports fans to our platform."
To find out more about FanDuel's offering, read the FantasySports.Betting.com review.