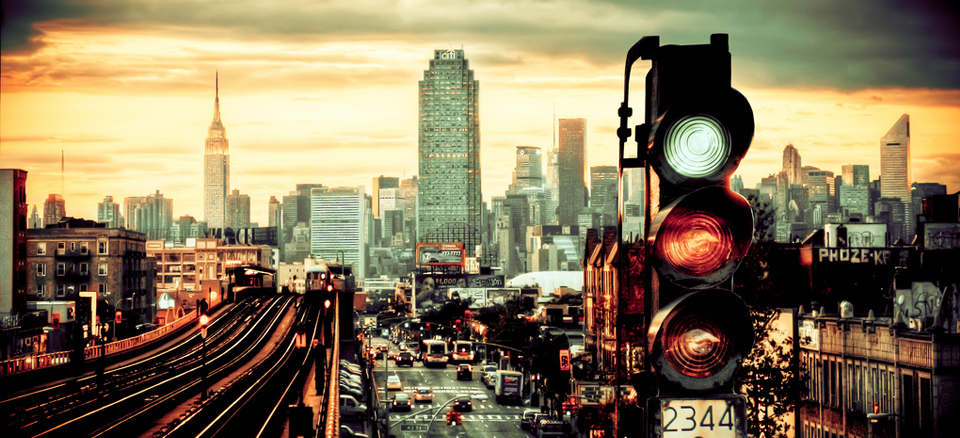 FanDuel is set to follow in the footsteps of fellow daily fantasy sports site DraftKings as they prepare to launch their services in the UK later this year. While there is still no firm date in place and approval for an operating license has not yet been confirmed, FanDuel co-founder and CEO Nigel Eccles has expressed his excitement at the prospect of taking his product beyond the US.
FanDuel's current US site offers players the chance to take part in daily and weekly contests based around the NFL, ice hockey and college football, baseball and basketball, but the UK version is likely to focus solely on soccer initially as Eccles understands that sports fans in different countries cannot be treated the same.
He told Venture Beat: "Early on, we recognized the challenge of being in two markets — the U.S. there are 230 million sports fans, and something like 50 million fantasy sports players. We just thought that was a really big market, and every time we looked at international we said 'do we go get another 100,000 or 1 million users in the U.S., who are very similar to the users we already have, or do we go into a different market where people behave quite differently'?"
The UK will be FanDuel's first market outside of North America, and Eccles has confirmed that he will see how well it does before looking to go anywhere else. A FanDuel spokesperson has also told Gambling Insider that the provisional planned launch date for the UK is August.
The big issue for FanDuel may be one of licensing, as the business is not currently licensed to operate remote pool betting, but is licensed to operate remote gambling software. Reports have suggested that Eccles is looking into making the UK site a subscription-based service rather than having individual contests which charge entry fees.
Eccles has also insisted that he has no worries about the future of FanDuel amid an ongoing debate in the US about the legality of fantasy sports, saying that a move to the UK was already in the pipeline before the recent controversy started. "No no, we started the process last summer, it was absolutely going to happen anyway," he said. "We have a challenge in the U.S., but we feel pretty good about the direction there. But international is the next step in the development of the company."
FanDuel has always had a base in Edinburgh and Eccles, who is originally from Co Tyrone in Northern Ireland, does not see the company as belonging to just one country. "I try to think about the common values that we share across the U.S. and U.K., the values of openness, collaboration, entrepreneurialism, risk-seeking … these are all things we aspire to."
DraftKings launched in the UK in February and has already secured sponsorship deals with a number of Premier League clubs, including Liverpool and Arsenal. FanDuel will be hoping to be just as successful when its planned launch goes ahead, giving players in the UK the chance to take part in regular contests like their US counterparts.