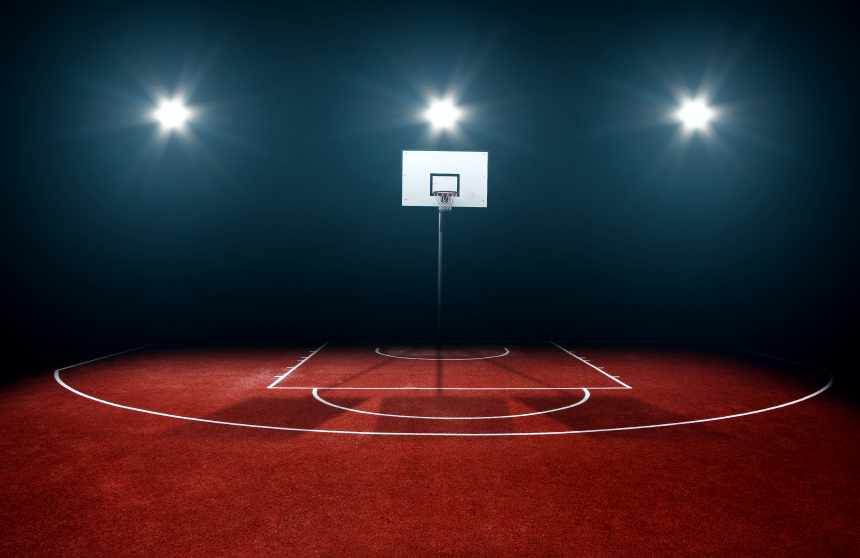 With Week 31 in the NBA playoffs under way, arguably the biggest surprise of the season has already taken place. The Oklahoma City Thunder are playing their best basketball of the year at just the right time, and it's paid off by rewarding them with a 3-1 lead over the record-setting Golden State Warriors. Although two of the last three games in the series are in Oakland, the Thunder have seemed unbeatable at home, winning their two games in OKC by a +52 margin, and it could be that their winning form continues away from from the Chesapeake Energy Arena. Similarly, the Toronto Raptors surprised many by winning both of their home games against LeBron James and the Cleveland Cavaliers. However, the Cavs have since rebounded to take a 3-2 series lead.  The following players have performed well in the Conference Finals and should continue to do so for your fantasy basketball betting lineups in Week 31.
Klay Thompson
Though the Warriors have uncharacteristically struggled against a surprisingly hard-nosed Thunder defense, Klay Thompson has enjoyed the most success of anyone on the Dubs. He scored 26 points to go along with five rebounds in the Warriors' Game 5 blowout loss, and that was accomplished in only 29 minutes. He should see the floor for much longer in the rest of the series as Steve Kerr and his teammates make the necessary adjustments to at least make these games close ones. Increased minutes should lead to increased production, as well as the presence of his home crowd behind him. With OKC keying in on Curry for most of the series so far, Thompson has shown off his versatility on the offensive end. Not only have his three-pointers been dropping, but so have his fadeaways and layups. $8,000 isn't a fortune to spend on a shooting guard for your fantasy contests, so lock up Klay Thompson now as he tries to resurrect the Warriors' hopes for the best season of all time.
Andre Roberson
Andre Roberson might be the last Oklahoma City player to come to mind when selecting your fantasy basketball betting lineup, but he has made major strides offensively in the last week or two. Originally, the little-known small forward only started for his elite defense and rarely put up more than 15 fantasy points per game. However, his jump shot looks better than ever, which means that he's surpassed that number four times in his last five games. Roberson had the game of his life in Game 4, scoring 17 points, grabbing 12 boards, dishing out three assists, snatching five steals, and blocking two shots. This was easily the most consistent stat line of his career, and many more like it can be expecting going forward. Even though Durant and Westbrook take the majority of the Thunder's shots, Oklahoma City has such a fast-paced offense and a hit-and-run scheme that even Roberson can get his share of points every night. At just $3,500, Roberson can be a game-changer for your fantasy basketball betting lineups in Week 31.