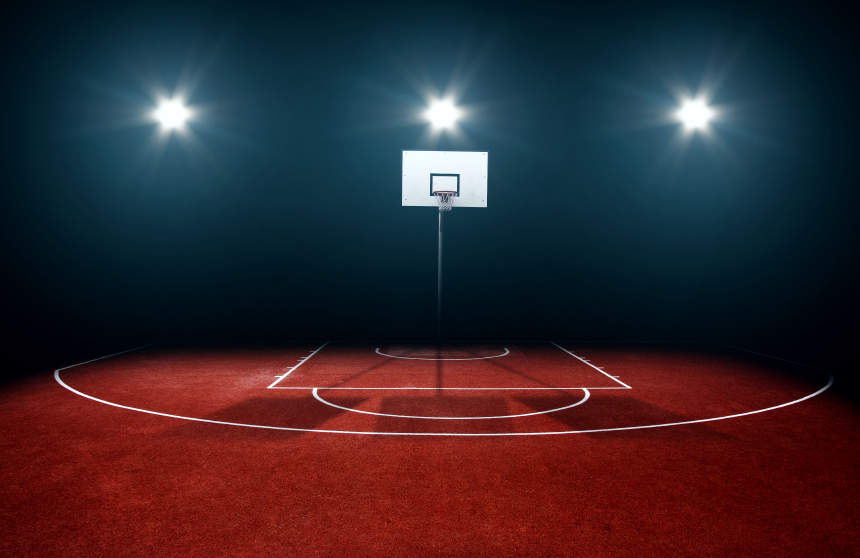 The NBA finals are almost here! While the Cleveland Cavaliers wrapped up their series with the Toronto Raptors in a signature Game 6 victory, the OKC Thunder and Golden State Warriors still have to face off in Game 7 to determine the West's representative. Against all odds, the Warriors overcame a 3-1 deficit to take their series with the Thunder back to Oakland for a seventh game. While it may look like a near certainty that the finals will feature the Dubs in a rematch against LeBron and co., Kevin Durant and Russell Westbrook won't go out without a fight, so you'll need to take some tips from Week 31 to get your fantasy basketball betting lineups in order for upcoming contests.
Although the Warriors command the spotlight right now, the Cavaliers took care of business easily on Friday with a 113-87 win in Toronto. They had to overcome their previous road woes in the series to close it out, but the Cavaliers' big three really stepped up when they were needed most to give their team a few days of extra rest before the biggest series of the year. Love, James, and Irving combined for 83 points, 27 rebounds, and 19 assists. This just proves the fact that when Cleveland's best are firing on all cylinders, the Cavs can't be beat. LeBron had 33 points, 11 assists, and six rebounds for a total of 60 fantasy points. We all remember his heroics in last year's finals, and that was against a Warriors defense that looked much better than the current version. LeBron may have a healthy squad right now, but they won't be winning anything without James putting the team on his back at least a couple of times in the coming weeks. He might cost upwards of $10,000 on FanDuel and DraftKings, but we all know he's worth it and then some when it comes to daily fantasy basketball.
Stephen Curry, the two-time MVP, showed remarkable endurance and perseverance in Game 6 on Saturday. Many could point out the Thunder's offensive shutdown in the last two minutes as the catalyst for the Warriors' win, but it was Curry's strength throughout the entire game that led his team to victory. In the most decisive game of the series, Curry put up 31 points, 10 rebounds, and nine assists, which equals 55 fantasy points. This was his second 50+ fantasy point game in a row, and that momentum is exactly what Golden State needs heading into Game 7 against OKC. Steph shot 9 for 22 from the field and looked like he'd lost his jumper in the first three quarters, bricking some and even airballing one three attempt. However, he turned that around to  score eight points in the game's final four minutes en route to a shocking road win. The 10 rebounds was arguably the most surprising number for Curry, although he is known as a sneaky rebounder. If he can keep this up, he'll have to be in your Week 32 lineups regardless of his $10,000+ price tag.