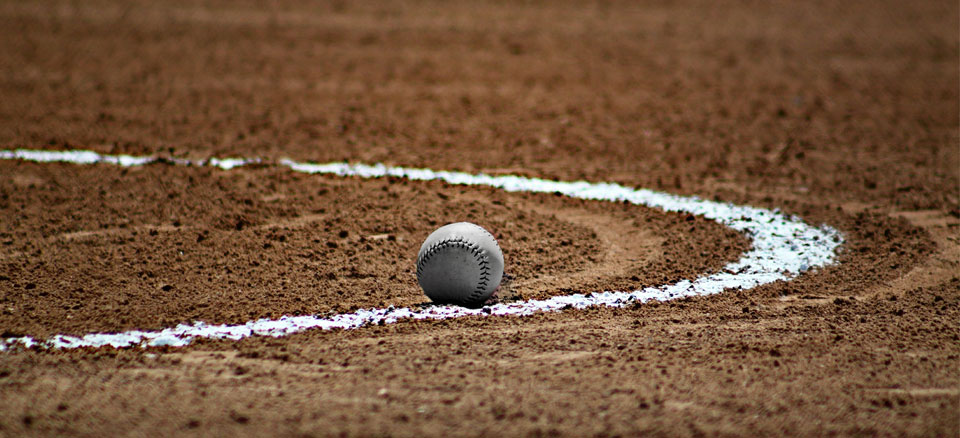 A vote by the New York Assembly has resulted in the approval of fantasy sports betting games being offered to users in the state. The likes of FanDuel and DraftKings will breathe a huge sigh of relief as they were cleared to resume trading in the Empire State.
The vote, which took place on Friday, saw New York lawmakers approve the bill, with 91 of the 113 believing that fantasy sports betting competitions are considered to be games of skill and not a form of gambling. Any organisations that offered fantasy sports betting services in the state prior to November 10th 2015 will be permitted to resume offering contests until their application for business has been approved or denied. Andrew Cuomo, New York Governor, will now sign the bill into law within the next ten days.
In an interview with Newyorkupstate.com, the bill's sponsor and chairman of the Assembly's racing and wagering committee, J. Gary Pretlow, stated: "We concluded this is not gambling. This is not a violation of the constitution." He went on to suggest that the passing of this bill will prove very popular with many in the state, claiming that "three and a half million New Yorkers want to participate in these games."
Fantasy sports betting sites DraftKings and FanDuel had been issued with cease-and-desist letters by New York Attorney General Eric Schneiderman as recently as November 2015, but the pair opted to remain active in the state until March of this year when an agreement was reached for services to halt until September. However, this latest news means that Boston-based DraftKings and Scottish company FanDuel can resume trading in New York, much to the delight of millions of players.