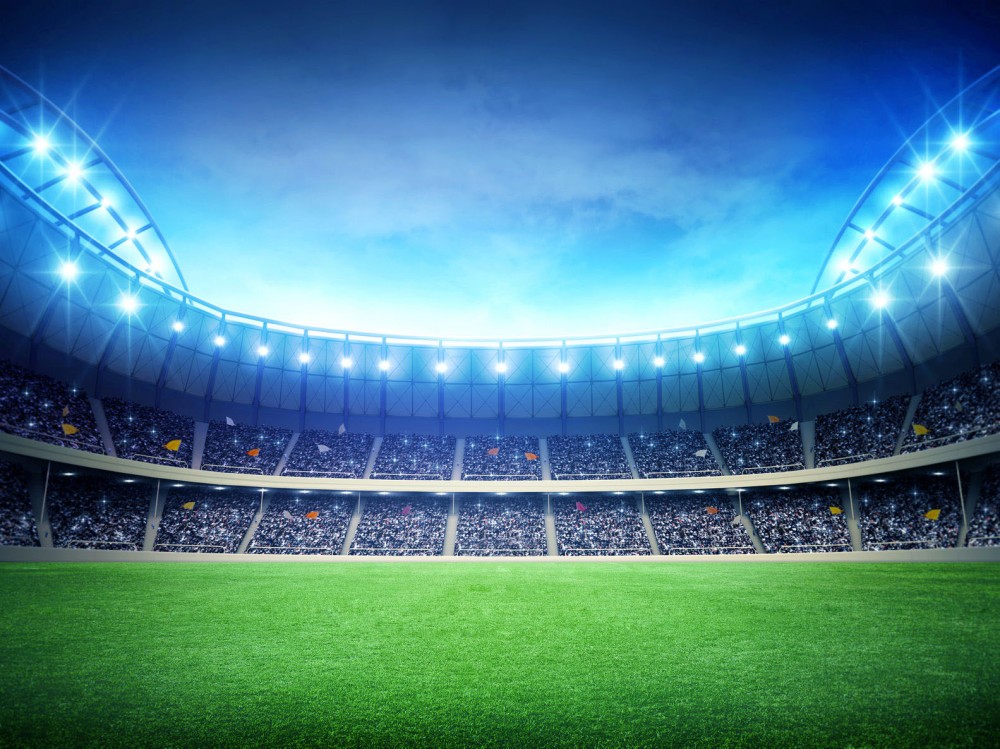 Market-leading fantasy sports betting sites DraftKings and FanDuel are said to be in discussions over a potential merger, according to financial news service Bloomberg. The report cites anonymous "people familiar with the situation" as its sources and suggests investors in both brands have been keen on the deal for a while, unhappy at the amount of money that has been spent on competing between two very similar propositions.
In addition, both firms have had to divert vast sums towards lobbying in states where politicians have been agonizing over legalizing and regulating daily fantasy sports, which Bloomberg says has seen the firms' valuations drop well below the more than $1 billion benchmark reached by both at their respective heights. Joining forces could make this defense of the industry more efficient for the firms' financial backers.
Both DraftKings and FanDuel agreed to stop allowing residents of New York to play their games while Attorney General Eric Schneiderman looked into the legality of the offerings and, although the state looks likely to permit them to resume operations in the near future, the loss of revenue and cash spent on legal wrangling in the state which boasts the highest number of DFS players has had a negative effect on both companies' bottom lines. However, things are looking up for fantasy sports betting after Virginia and Mississippi passed bills to formally legalize and regulate the industry, with similar legislation on the table in a number of other jurisdictions.
Representatives from FanDuel and DraftKings were approached by Bloomberg for a comment on the merger story, but both declined. There is not thought to have been any formal agreement made and no guarantee a deal will go through. Make sure you bookmark the FantasySportsBetting.com News page to keep checking back for updates.