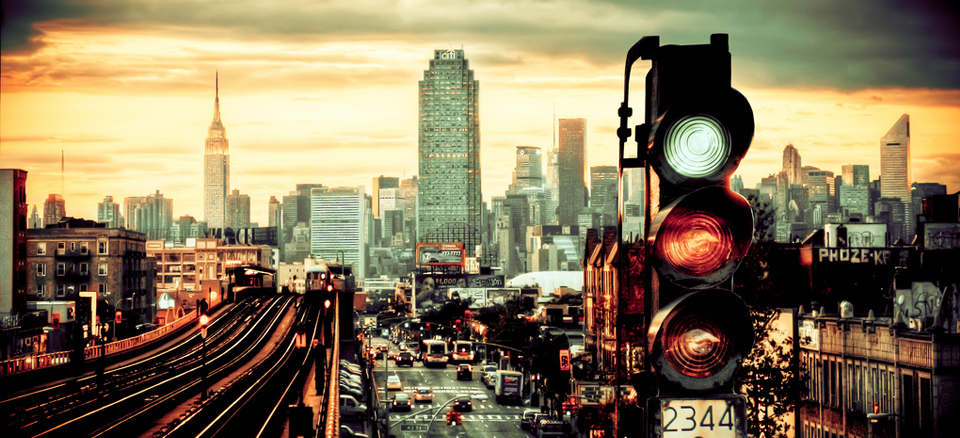 New York has become the latest U.S. state to reach a deal to legalize fantasy sports betting after a turbulent few months full of legal wrangling. Following a meeting on Tuesday in Albany between the chairman of the State Senate's gambling committee and legislative leaders, an agreement was reached that will see daily fantasy contests return to the state.    
This latest deal comes as terrific news for sites like DraftKings and FanDuel, who previously had to stop accepting players from New York while the legality of their business model was decided. Under the new rules, each business would need to choose between paying a $150,000 fee or 1.5 percent of the previous year's revenues in order to operate in the state, in addition to transferring 15 percent of their revenues to the state once prizes had been paid to winners. The agreement also recognizes that the websites offer their services as games of skill, not chance, and therefore are not classified as gambling under existing state law. New York now joins states like Missouri, Oregon and Vermont in allowing residents access to these sites.
The New York Times reported that Senator John J. Bonacic, head of the Committee on Racing, Gaming and Wagering, announced: "We have an agreed-upon bill," before confirming that he did not see fantasy sports betting as a form of gambling. The deal ends a number of months of uncertainty after New York State attorney general Eric T. Schneiderman ordered DraftKings and FanDuel to cease operations in the Empire State as his office had deemed their businesses to be engaging in illegal activities.
Mr. Bonacic did confirm that 'technical amendments' would still need to be made before the bill is passed, but the prospect of legal daily fantasy contests in New York will be immensely reassuring to fans who enjoy the games on offer. "They [the fans] love the game," Mr. Bonacic announced. "So why would the State of New York not give them the opportunity to continue to play?" Marc La Vorgna a spokesman for Fantasy Sports for All, an industry advocacy group, described fantasy sports betting as "the newest national pastime," and concluded the talks with a message of thanks for all those involved in the deal, claiming that the companies were "extremely appreciative of the work being done in the Legislature."