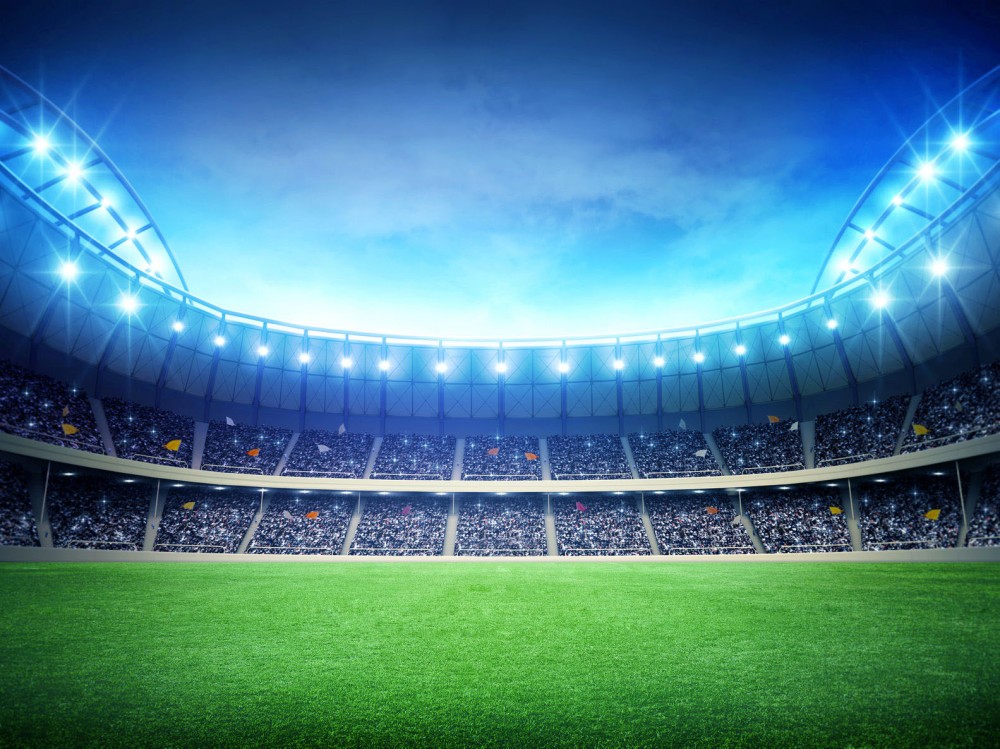 The legal battle over whether fantasy sports should be allowed in New York has continued this week amid reports that Yahoo has also been issued with a subpoena and that DraftKings CEO Jason Robins has admitted that his site is not always in compliance with the laws.
Market leaders DraftKings and FanDuel were told to stop taking bets from players in the state earlier this month and New York attorney general Eric T. Schneiderman insisted the sites offered "nothing more than a rebranding of sports betting" as he filed an injunction in court on Tuesday.
It is Schneiderman's view that playing fantasy sports does constitute illegal gambling and the focus of his attention so far has been DraftKings and FanDuel, but technology company Yahoo is also set to be fully probed. The internet giant began to run daily fantasy contests in July and has been gaining players quickly, but the New York Times revealed earlier this week that it would now be coming under much greater scrutiny. A spokesman for Yahoo said: "Yahoo does not comment on legal matters. We are monitoring trends and events closely and believe that we offer a lawful product for our daily fantasy sports users."
Fantasy sports businesses have always maintained that they are legal because their games can be classed as skill rather than luck, pointing to an exemption in the 2006 Unlawful Internet Gambling Enforcement Act (UIGEA). However, it has been reported by ESPN this week that DraftKings chief Robins may have shared concerns over some of the contests offered by his site during a conference call with Fantasy Sports Trade Association (FSTA) members in May.
Fantasy sports are exempt from UIGEA because scoring is based on "accumulated statistical results of the performance of individuals… in multiple real-world sporting or other events", and it is for this reason that sites such as FanDuel avoid individual sports. However, DraftKings does have contests based around NASCAR and golf, and according to the minutes of the FSTA meeting, Robins "acknowledged that golf and NASCAR do not comply with the letter of the UIGEA".
However, Robins is also reported to have stressed that "the presence of a large field, in his view, is similar to having multiple eventsâ". Daily fantasy sports were not played when UIGEA came into effect and Robins felt that golf and NASCAR would be exempted. DraftKings also told ESPN that the "purported FSTA board minutes are not a verbatim transcript" rather an "interpretation… by one non-lawyer reflecting what another non-lawyer said about a complex law".
The picture is looking brighter in Massachusetts, where attorney general Maura Healey has decided to allow fantasy sports to run under new regulations, including a minimum age of 21 for players. As other states continue to monitor events in New York closely, a court hearing scheduled for Wednesday 25th November is expected to shed further light on whether Schneiderman will be able to stop DraftKings and FanDuel from doing business in the state.