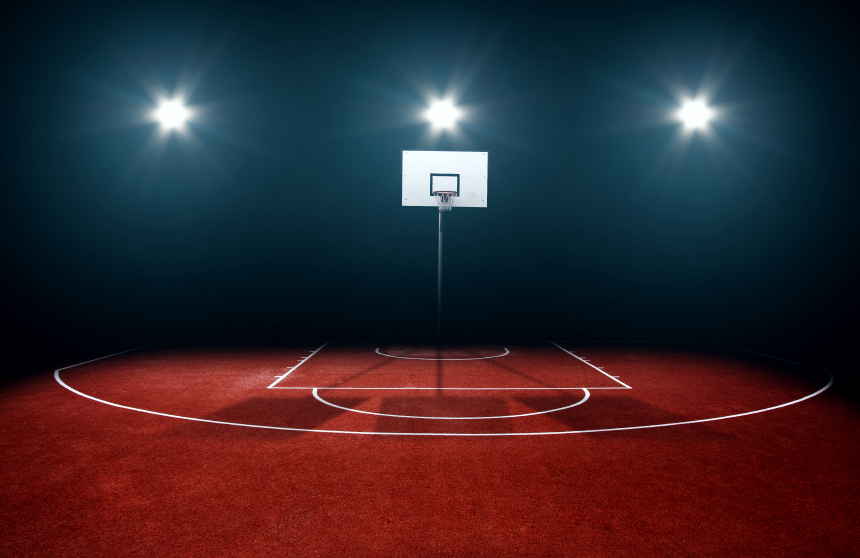 Already four weeks in, Daily Fantasy Basketball has been erratic and unpredictable to say the least. However, if you pay close attention to certain patterns and trends occurring from day to day and even week to week, it is possible to dominate this game. Here are the players whose stocks are rising and who look ready to break out in Week Four.
Rajon Rondo
Rajon Rondo finally looks like the Rajon Rondo of old again, the star Celtics point guard with the flashy pass fakes and nasty crossovers that used to make defenders look silly. Well, almost. He might not be performing quite at that level yet, but his recent resurgence as a Sacramento King has been surprising to say the least. Rondo has had flashes of brilliance this season that remind fans of his glory days, and that alone is enough to warrant selecting him for your DFS lineup. The savvy veteran point guard is currently averaging 13 points, eight rebounds, and 10 assists per game. Guys that fill up the stat sheet are fantasy gold, and Rondo is the epitome of that type of player. Seemingly incapable of an off night, he has had a triple double in three of his last four games and at least seven rebounds and 10 assists in all of them. Buy in on Rondo now, before his price tag rises to match his performance.
Paul George
Most NBA fans and Daily Fantasy Basketball players, myself included, doubted Paul George's ability to return from his gruesome injury and reach the peak of his game once again, but boy, were we wrong! In fact, George has made all the doubters believe in him again, putting up an incredible stat line of 25.3/8.6/4.7. This is especially surprising considering how young the season is and how rapidly he has ascended to the ranks of stardom once more. He has scored 25+ points and had at least seven rebounds and three assists in his last four games, putting the Indiana Pacers on his back in the process. PG-13's price for DFS has risen significantly, but while he is an expensive selection, his consistency, high shot volume, and pure talent make him a must-pick in Week Four.
Brook Lopez
When injury-prone Brooklyn Nets center Brook Lopez is healthy, he's lethal. With the departure of Deron Williams in the offseason, the Nets hopes of a postseason berth began to look bleak, even in the woeful Eastern Conference. But, as all DFS players know, the best fantasy steals are almost always on the worst teams because they carry the scoring load and don't have to defer to other star players. Such is the case for Brook Lopez, seeing as his best teammates are an aging Joe Johnson and an unselfish Thaddeus Young. He has truly taken advantage of the situation, averaging 20 points, eight rebounds, and 2.5 blocks so far this year. Lopez's length and solid post moves make him effectively matchup-proof, because few centers in the NBA can guard a fundamentally sound, back-to-the-basket seven-footer who can make a hook shot. Because he isn't flashy and doesn't play for a contender, Lopez's DFS price will probably not reach too high, allowing you to comfortably insert him into your fantasy basketball betting lineup.