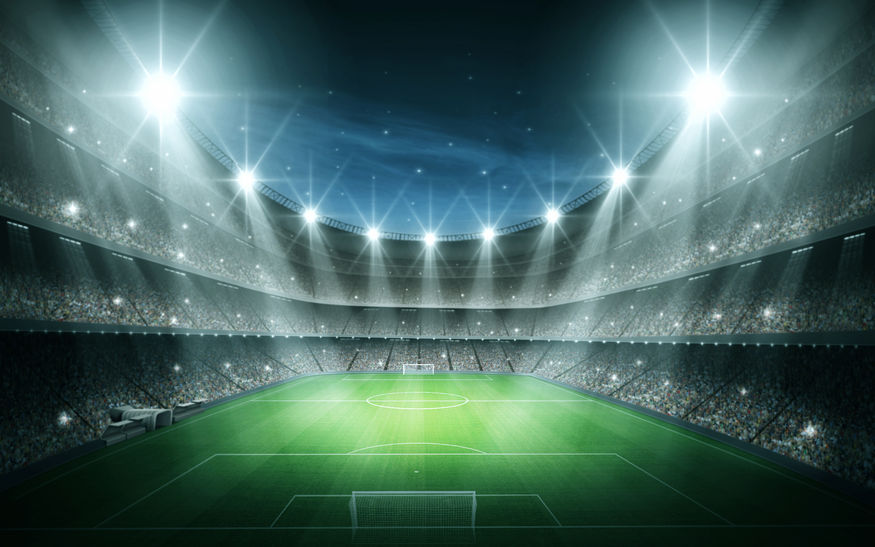 A member of Indiana's House of Representatives has described fantasy sports as an activity which brings family and friends together, as he battles to get a bill passed which will allow players from the state to keep enjoying daily contests. Republican Alan Morrison is behind legislation which, if implemented, would provide tighter regulations for the millions of Indiana residents who sign up to bet on fantasy sports.
It has been a turbulent few months for fantasy sports betting as lawmakers in various states across America debate whether such games constitute gambling, but Morrison takes the view that it is an industry which just needs to be controlled more closely rather than shut down. He knows how popular fantasy sports are in Indiana and has made it clear that he wants laws in place to allow legalised games.
Some of the proposals found in the bill include assigning oversight of the industry to the Indiana Horse Racing Commission, establishing pathways to partnerships between fantasy sports betting operators and existing gambling facilities and charging licensing fees to raise funds for the state.
"We wanted to put together legislation that would protect Indiana residents and at the same time welcome in fantasy sports operators," he said in the Indianapolis Business Journal. Morrison has also highlighted the positive economic impact of fantasy sports on the state as a major reason for why he wants games to be made legal.
"Banning fantasy sports was never a consideration of mine," Morrison insisted. "I think banning it would be an overreach of government. This is an activity that brings family and friends together. We're working on a framework to allow it to continue to be enjoyed by more than a million Hoosiers and make sure they're on a level playing field."
Morrison's hope is that his bill to regulate fantasy sports betting will come into force on 1st July, and there is growing confidence among supporters that similar laws will be passed across the country. According to Daniel Wallach, a sports and gambling attorney, the lack of organised opposition to fantasy sports regulation "has led to an easy path to legalisation". While the legal fight is set to continue, the positive signs from Indiana show that a revival of fantasy sports could very well be gathering momentum.