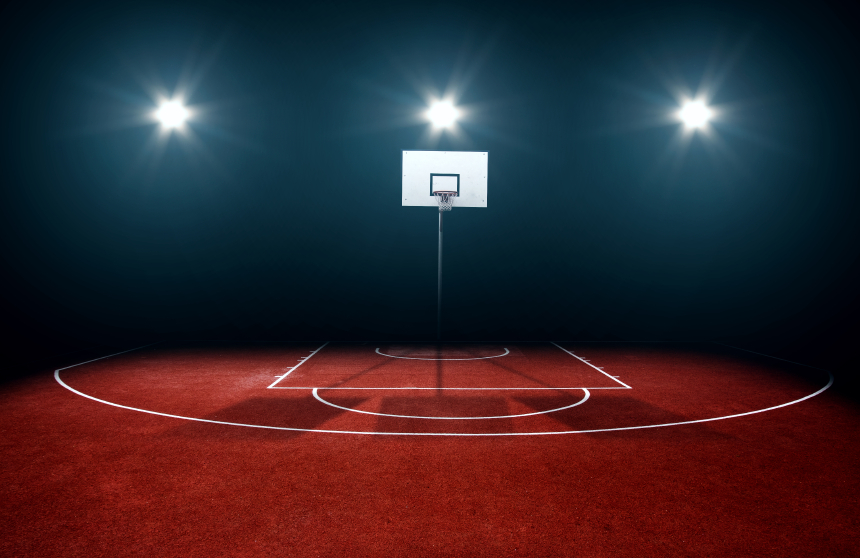 The fourth month of the NBA season is upon us, and February provides an excellent time to cash out in fantasy basketball betting. Not only do fans have the All-Star break to take a few days off from DFS themselves and just enjoy the action, but next weekend also gives us a short period to review our strategies and accomplishments at the season's halfway point. The following players in this NBA Week 15 tips guide will assist you in finishing the first half strong and catapulting yourself into the top of the fantasy basketball standings as the season progresses.
Jeff Teague
Jeff Teague has finally returned to old form. The six-year veteran out of Wake Forest has had a sluggish year overall, averaging just 11 points and five assists per game after an All-Star year when he put up 16 and six, but he is starting to come around. Teague has scored 15 or more points in four of his last five contests, including a 32-point burst of production against the Dallas Mavericks in a Hawks win. His ability to penetrate and score is unrivaled in the league, and the Hawks have enough talented players around him for Teague to maintain his normal assist numbers again.  Even though he won't be an All-Star this year, now is definitely the time to pick Jeff Teague before his price rises with his stock.
Marcus Morris
Marcus Morris, the starting power forward for the Detroit Pistons, is about as steady a fantasy basketball player as you can pick. The twin brother of Markieff is actually averaging the seventh-most minutes in the league with 36.1, a career high for him and 11 more than last season. Any player on the court that much should be relied on to produce the goods, but Morris has been especially efficient as of late.  He has scored in double digits in his last five games and grabbed six or more rebounds in three of those. His mid-range shot is deadly, as evidenced by his 43 percent from the field on the year, and Morris can do a little bit of everything. You can't go wrong when picking him; with his 36 minutes, 14 points, and five rebounds per contest, you know he will produce serious results for your fantasy squad.
Nikola Jokic
Nikola Jokic, believe it or not, is actually a not-so-deep sleeper for rookie of the year. Youngsters like Karl-Anthony Towns and Kristaps Porzingis will take the spotlight while Jokic is perfectly happy to keep doing his thing in Denver. The Nuggets young center has scored double-digit points in five of his last seven and finished with a double-double in four of those. The most surprising aspect of Jokic's game hasn't been his jump hook or paint protection, but his passing. He has dished out four assists in back to back games on February first and third, and his passes have been spectacular. NBA analysts have compared him to elite passing big men like Marc Gasol and Andrew Bogut, and the similarities are uncanny. The only issue with picking Jokic for DFS is his minutes, which can vary depending on the health of the deep Nugget's frontcourt. However, this shouldn't be a problem going forward because of Jokic's fantastic play in the last few games. Plug him into your lineup now.