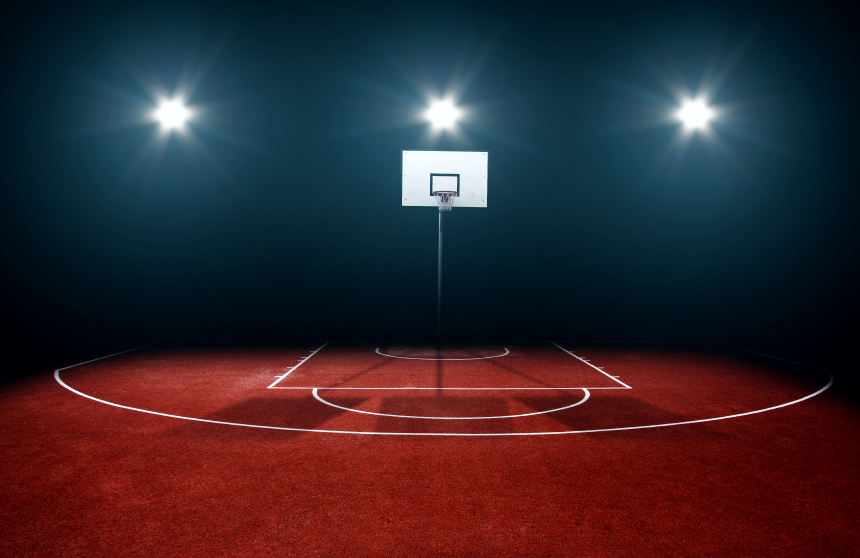 The NBA's first week in February did not come without its surprises. The Raptors had their 11-game winning streak snapped by the bottom-feeding Nuggets, and the New York Knicks fell to 23-31 after a dismal 0-4 week. Perhaps the biggest surprise of the season to date came when the Lakers had a 2-1 week capped off by a narrow 106-102 loss to the Spurs, nearly causing San Antonio to lose their first home game this year. You might have seen some real surprises in your fantasy basketball betting lineup, but some things, however, never seem to change. The Clippers went 2-1 and Golden State once again proved their dominance against the NBA's best when they defeated the Oklahoma City Thunder 116-108. If you're trying to make sense of how everything went down last week and what it meant for your fantasy basketball strategies, look back on all taction with this NBA Week 15 roundup.
The Denver Nuggets are going to be riding a hot streak into Week 16 after finishing 3-1 last week. Their wins came against tough opponents in the Knicks, Bulls, and Raptors, so this was no fluke. With big men Kenneth Faried and Jusef Nurkic finally healthy and back in the rotation, the Nuggets frontcourt alone presents some scary matchups. Not only that, but rookie Emmanuel Mudiay, small forward Danilo Gallinari, and hybrid guard Will Barton form a dangerous trio to lead the charge for Denver. The Nuggets biggest offensive weapon down low in the last few weeks has been rookie Nikola Jokic, as evidenced by when he dropped a monster 27-point and 14-rebound game against the Toronto Raptors. With all of these pieces coming together, the Nuggets poise a significant threat to grab a 7th or 8th seed in the West by the end of the regular season.
Just when it looked like Kobe Bryant would regress back to his inconsistent, inefficient play, he proves us wrong once again by scoring 23 or more points in his last four games. This came after a stretch where he didn't reach that mark in nine straight games. It is worth noting, however, that Kobe made over 20 shots in three of those four games.  His production going forward will likely continue to depend on his shot volume, which makes him an extremely volatile fantasy basketball option, especially for his price. If you're looking for solid, consistent value from the Los Angeles Lakers, Julius Randle is the way to go. He has put up seven double-doubles in his last 11 games, and is making a case to retain the starting power forward spot even when rookie Larry Nance Jr. returns from injury. Look for Randle to offer one of the best power forward options by the end of the season if he continues to start.
Star forward Kevin Durant is certainly showing soon-to-be free agent suitors that he is worth every penny they would possibly spend on him this offseason. It was no coincidence that KD had one of his best performances of the season against the Golden State Warriors on Saturday, who were rumored to be the leading team in the race for Durant so far. Although they would have to give up several centerpieces of their team to acquire him, the Warriors would be unstoppable if they managed to pick up the 2013-14 NBA MVP. It didn't hurt that Durant had 40 points, 14 rebounds, and five assists in the Warriors toughest challenge yet. KD has drawn even with Westbrook in terms of DFS value and he cannot be overpriced going forward this year.