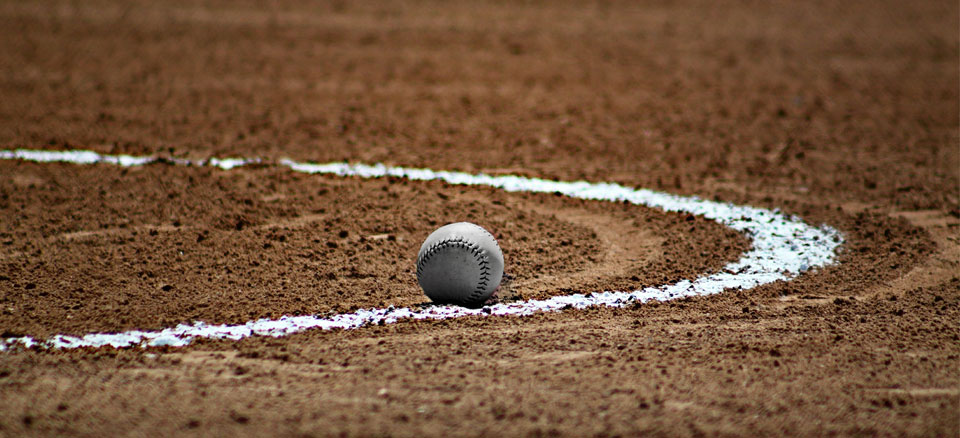 The 2016 Major League Baseball season is finally up and running and it has been a scintillating first few days. The Baltimore Orioles and Chicago Cubs are among those to have been at the very top of their game, while the Minnesota Twins probably wish they could start over, but the road to the World Series is a marathon, not a sprint. The early part of the season has provided plenty of clues for fantasy baseball betting players, though, and now is the time to get a few of the form players into your lineup as the matches come thick and fast.
If you haven't jumped on the Trevor Story bandwagon yet, now has got to be the time. The 23-year-old Colorado Rockies shortstop has been the story of the MLB season so far after becoming the first rookie to score home runs in each of his first four matches, and he has kept the momentum going ever since. Story's salary may have climbed to $5,000 at DraftKings but with an average of 19.3 Fantasy Points per game so far he still represents excellent value.
If you're looking for a good starting pitcher, why not consider Chase Anderson of the Milwaukee Brewers. A trend has emerged with Anderson that he plays much better in the first half of the season that at the back end, and he was certainly impressive in his first regular-season appearance for the Brewers against a strong Houston Astros. Having shut out five innings and notched up five strikeouts without a single walker, he looks to be well worth his $7,500 salary at DraftKings.
In terms of hitters who have a good price, Chris Davis of the Orioles stands out at $4,800. The first baseman has racked up 12 FPPG so far in 2016, including three home runs and seven runs batted in. He has been one of the shining lights in the Orioles team for its opening seven matches of the season, and should enjoy upcoming fixtures against the Boston Red Sox, Texas Rangers and Toronto Blue Jays.
Draftkings has loads of different fantasy baseball contests to choose from every day and teams will naturally be rotated, so it is always a good idea to keep an eye on who is coming into a starting lineup or who might miss out. However, these three players have all made strong starts to the season and they look good to keep the momentum going.