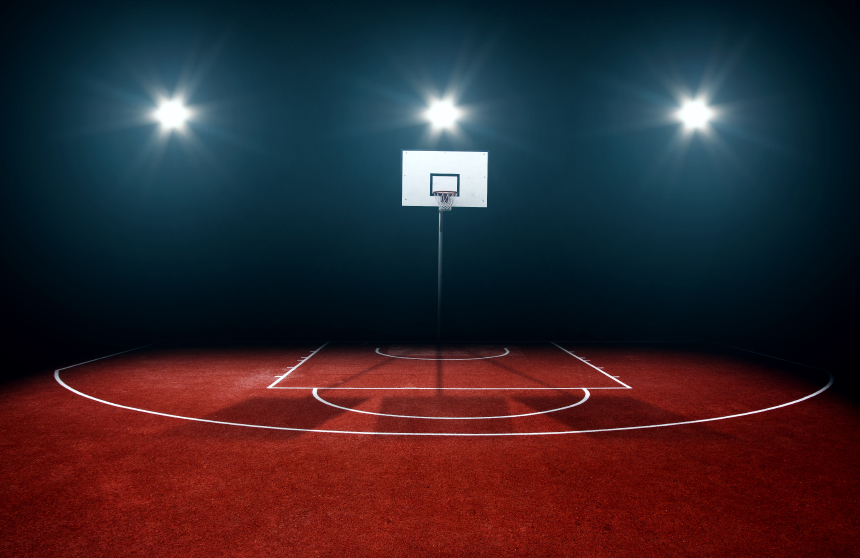 The NBA's regular season is finally over, but the playoffs present an opportunity for a fresh start in fantasy basketball betting and a new outlook on how you select your lineups every day. Only the top 16 teams remain, so the field of players to choose from is much smaller. While this might make it easier to pick players who can you can count on to deliver solid performances, it also requires you to have a near-perfect lineup to beat your competitors since most people will be drafting similar rosters. The following players are the guys who will make your fantasy basketball lineups unique and dynamic enough to take down your opponents once the playoffs begin.
Paul Millsap
Despite Paul Millsap's sporadic regular season play, the veteran power forward has played great down the stretch leading up to the playoffs and is poised to take his Hawks for a run in the Eastern Conference side of the bracket. In his first four games in April, Millsap scored 40 or more DFS points and even achieved a ridiculous 66-point effort. There's almost no question that he's the best all-around power forward in the Association, as evidenced by his occasional stat lines that seem to stretch further than anyone else's. The Hawks won't go far without Millsap playing well, especially considering their difficult matchup with the Boston Celtics in the first round, so expect him to come out firing. With Millsap's deadly combination of attacking the basket, deft passes in the paint, and the occasional three-pointer make him an elite centerpiece for your Week 25 warmup. It doesn't hurt that his price range is affordable too. He's listed in the mid- $8,000s on FanDuel and DraftKings, a good bit lower than the average cost of an All-Star.
Marcus Morris
Another focal point for an Eastern Conference offense is Marcus Morris of the Detroit Pistons. However, unlike Millsap, Morris has experienced a turnaround in his career and is having a career year up to this point because of the minutes he's received in Detroit. His jump shot has vastly improved, which is a big reason why he contributes to the scoring so much more this season. The Pistons have little to no chance of taking down the Cavaliers in the first round of the playoffs, but Morris's play will be key if they want to compete against a hungry LeBron and his talented squad. He only costs around $5,700 on FanDuel and DraftKings, so his salary should fit in nicely with the rest of your lineup and give you some more flexibility when picking the rest of your players.  The window to pick Marcus Morris could end up being very brief, so insert him into your lineup next week while you can.