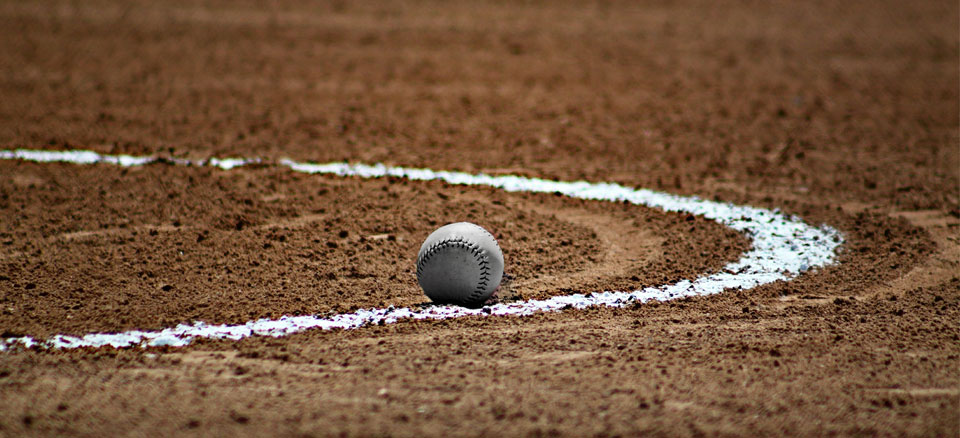 With the NBA season finally over, fantasy MLB betting is what's available at the moment for eager DFS players. Baseball may seem like the easiest sport to predict because it relies so heavily on data and statistics, but in truth it's just as unpredictable as basketball and football, and requires quite a bit of research. You must be on top of your game if you want to transition to daily fantasy baseball and still dominate the contests available. These players will take you right to the top of the leaderboards in Week 12 of MLB if you include them in your lineup.
Julio Teheran
Though Julio Teheran plays for arguably the worst team in the MLB and receives some of the worst run support in the league, he doesn't let that get in the way of his complete domination of opponents. On the season, Teheran has put up a stellar 2.66 ERA for the Braves as well as 92 strikeouts in 98 innings. His record may stand at 3-7, but that's purely a product of his environment.  Teheran's ability to pitch deep into games and to limit his opponents' run production are nearly unmatched around the league. He's gone seven or more innings in his last three starts, including his most recent outing against the Mets in which he pitched a complete game one-hitter. His price tag could exceed $10,000 on DraftKings, but FanDuel still has him in the $8,000s right now. Teheran gives you the value of an elite pitcher at the price tag of a run-of-the-mill starter.
Freddie Freeman
Though the Atlanta Braves have struggled so far this season, first baseman Freddie Freeman has performed surprisingly well for them. He's slashing .275 with 12 home runs and 26 RBIs on the year to go along with three steals. Freeman has heated up lately, hitting safely in seven of his last 10 contests, four of those multi-hit outings. He scored 20+ DFS points in five of those games, proving that his upside is higher than many others at his position. He even received National League Player of the Week honors after hitting for the cycle on June 16 against the Reds. He costs $3,300 on FanDuel and $4,800 on DraftKings, so affordability is not a problem with Freeman. If you need a cheap bat with high upside at first base, Freddie Freeman's your guy.
Matt Kemp
As far as outfielders go, Matt Kemp is one of the best value players out there. The Padres outfielder is hitting .268 on the season and has also hit 15 home runs and driven in 51 RBIs. He's got some of the best pop in the MLB, as well as fantastic consistency. Kemp has hit safely in eight of his last 10 outings, and scored double-digit DFS points in five of those. He put his power on display against Baltimore on June 21st, with a four-hit and two-RBI night. On FanDuel he costs $3,700 and on DraftKings he'll take up $4,900 of your allotted salary, but he's worth every penny. Don't shortchange yourself when it comes to spending up to get Matt Kemp, because he's worth it every time.