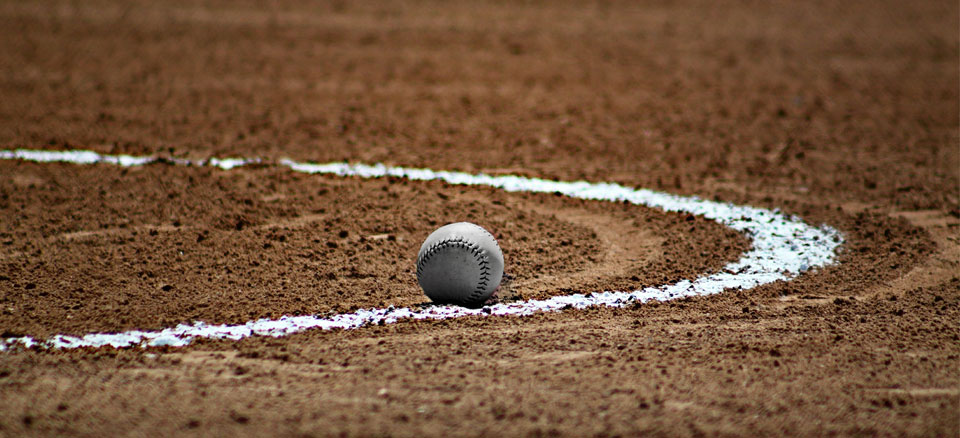 Although it's already the end of Week 12 in the MLB, there's still around 100 games left for each team. The All-Star Game looms as July approaches, and many players are still striving to hit their stride before that short break. Data from this week and previous weeks can prove invaluable when predicting future trends. This article is designed to reveal that information and give your fantasy baseball betting lineups a boost heading into Week 13.
The Cleveland Indians have been one of the biggest surprises this season, amassing a 43-30 record heading into Sunday. They sit in first place in the AL Central, ahead of the reigning champions Kansas City Royals. Such improvement is astounding from a team that has struggled with mediocrity for years, and much of the credit can be given to the Indians' elite pitching staff. Corey Kluber, Danny Salazar, Josh Tomlin, and Carlos Carrasco have all performed like aces this year and displayed unprecedented growth in their games. Their combined record stands at 27-13, and not one of them has an ERA above 3.60. The run support they receive might not be as high or as consistent as pitchers from other teams get, but Cleveland's position players get the job done. Because of their outstanding play, these guys will probably cost anywhere from $8,000 to $11,000 on FanDuel and DraftKings. Tomlin could cost slightly less at times, and Corey Kluber's price range is limitless. Regardless, you can't go wrong inserting an Indians pitcher into your lineup these days.
One thing is for sure: The Colorado Rockies can hit the ball. Between Nolan Arenado, Charlie Blackmon, Carlos Gonzalez, and Trevor Story, there's plenty of power to go around. Even other members of the supporting cast like Gerardo Parra and Mark Reynolds contribute offensively every night. This can only lead to another conclusion: Picking pitchers on the road at Coors Field is a DFS death wish. No matter how dominant a pitcher has been, their downfall is imminent when they arrive in Colorado to face the Rockies. On the other hand, the Rockies' pitching staff has been atrocious this season. Four of their five starters have ERAs over 4.50, and almost every one of their games seems to be an offensive shootout. While this doesn't bode well for the Rockies organization, it's an important trend to recognize for fantasy baseball betting. Most Rockies position players are expensive, usually $4,000 or more, but they almost always reward you with quality point production. As we enter Week 13, keep these facts in mind when selecting your lineups.