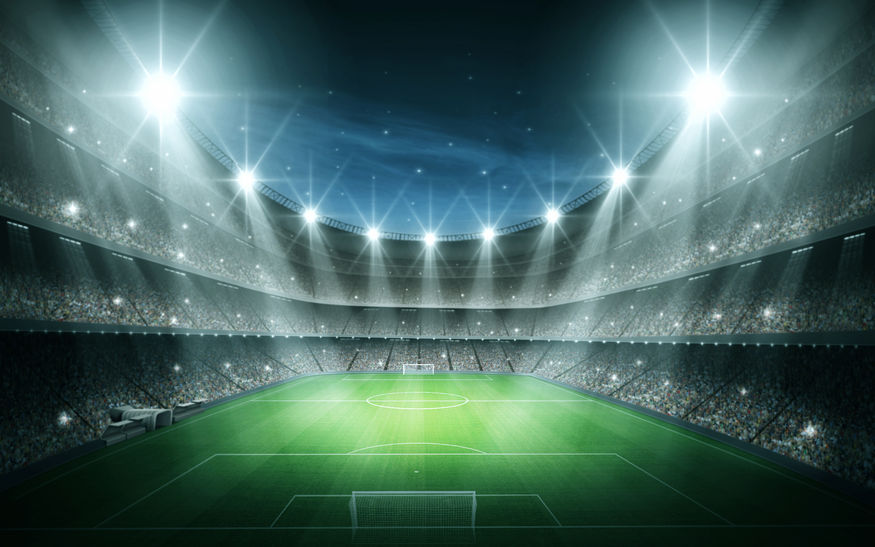 Pennsylvania could become the next state to officially legalize fantasy sports betting sites after bill HB 2150 passed through its House of Representatives. The legislation will now go before the state's Senate and, if passed and signed into law by Governor Tom Wolf, would allow daily fantasy sports operators to offer their products to Pennsylvania residents in return for revenue from taxation. The bill would also permit casinos to apply for internet gaming licenses.
Those in favour of the Keystone State becoming the fourth in the US to officially sanction online gambling are hopeful that the urgency to overcome a budget deficit before the end of the fiscal year this week will trump the Governor's previously-stated reticence on the subject. The bill was initially rejected when it contained legislation for video gaming terminals, but the House looked more favourably after that was dropped, eventually voting 114-85 in favour of it being passed to the Senate.
Fantasy sports betting companies would be able to apply for five-year licenses at a cost of $50,000, or 7.5 percent of their previous year's revenue. Casinos looking to enter the online market would have to pay $8 million in advance for a five-year license, with their technological partners paying a further $2 million for the same period. Revenue from fantasy sports betting contests played by Pennsylvania residents would be taxed at five percent and expectations are that operations could come into force within nine to twelve months of the bill being signed.
If the bill is passed, Pennsylvania will follow New York in deciding to regulate the fantasy sports betting industry. The Empire State voted last week to allow companies like FanDuel and DraftKings to return, but so far it has yet to be signed by Governor Andrew Cuomo. Keep checking FantasySportsBetting.com for updates on these stories and other news from the industry as it happens.