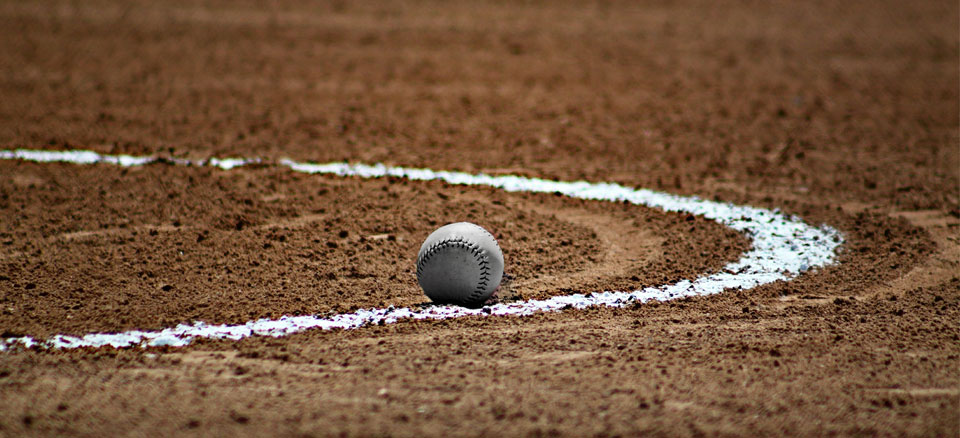 This MLB season has been one of the most surprising in a very long time. The Cleveland Indians are leading their division and have won 12 in a row, and home runs account for most of the runs scored in each game. Klay Thompson's brother Trayce had his own brief flash of fame, and the defending champions Kansas City Royals are struggling to remain contenders. Amid all this chaos is daily fantasy baseball, which continues to be as difficult as ever. The following players, when inserted into your fantasy baseball betting lineups for Week 13, will help you make a huge profit.
Kendrys Morales
Although the Royals are plagued with injuries and are struggling to win consistently, Kendrys Morales has been a bright spot for them. He's had a decent season, hitting .255 with 10 homers and 37 RBIs, but has picked up his play of late. He's put up two or more hits in his last five consecutive games, and will look to set the MLB record for most multi-hit games this season on Thursday.  Morales scored double-digit DFS points in six of his last ten games and will look to carry this power surge through the All-Star break and beyond. He costs $3,700 on FanDuel and $3,900 on DraftKings, both bargain prices for such a hot first baseman. The Royals need him more than ever, and your Week 13 lineups do as well.
Jonathan Schoop
Much of the Baltimore Orioles' success this season can be attributed to the improved play of their second baseman, Jonathan Schoop. Schoop is currently hitting a fantastic .301, and has hit 13 home runs and driven in 46 RBIs this year. Not only are these numbers fantastic for a second baseman, but they are especially surprising when you consider their source. Schoop has been mired in mediocrity for the majority of his career, but has still retained his spot as a starter for Baltimore. His determination is finally paying off this season though, and he could be up for an All-Star nod. He's scored 20+ DFS points in each of his last three games, and hit safely in his last ten straight. Schoop's consistency is astounding, and just what any team would want from his position, and exactly what you would want in your lineup. He costs $3,800 on FanDuel and $4,600 on DraftKings, but you can't afford to pass on him this week as he is worth every dollar you'll spend.
Kris Bryant
Kris Bryant made daily fantasy baseball history on Monday when he scored a whopping 82 DFS points in a game against the Reds in which he hit three homers and two doubles. That's almost as much as the average DFS lineup scores nightly, and Bryant did it on his own. This display of power is nothing new to Cubs fans though, because Bryant has hit 21 fingers to go along with 58 RBIs this year. He's put up double-digit DFS points in five of his last seven, and is always a threat to go deep on any pitcher. Though he costs $4,200 on FanDuel and $5,400 on DraftKings, Bryant will deliver for your lineup and is worth any price he might command on fantasy sports sites.