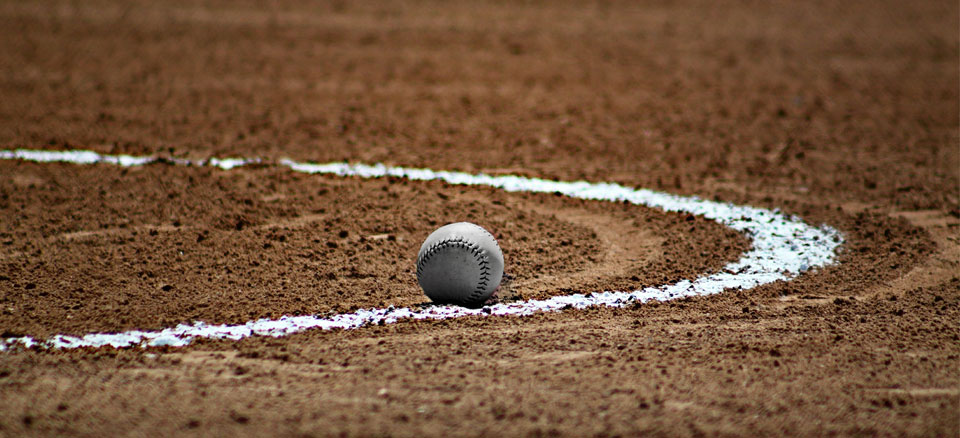 With the MLB All-Star break just one week away, Week 14 is a fantastic time to make a profit playing in fantasy baseball betting contests before we all get our own well-deserved break. Before you power down for a few days, why not examine the important trends from Week 13 so that you can come back to the contests stronger than ever? Whether you're contemplating the mortality of the Cleveland Indians or the surprisingly hot bats of the Angels, nothing can be overlooked if you hope to succeed this week. Check out this Week 13 roundup for the salient points from last week's MLB action.
Cleveland's historic win streak finally came to an end on Saturday when they failed to reach 15 straight victories in a 9-6 road loss to the Toronto Blue Jays. However, this is still a very respectable loss, especially considering how hot the Jays' bats can get. However, the Indians followed that performance with an even worse one on Sunday, losing 17-1 to Toronto even with their ace Corey Kluber on the mound. The Jays hit three homers, and Russell Martin and Edwin Encarnación combined for nine RBIs. Encarnación has been on fire at the plate lately, but he took it a little too far when he made contact with the umpire as he argued a call. Not only was he ejected, but he also received a one-game suspension. Regardless, he's scored 18+ DFS points in five of his last seven and should be targeted when picking first baseman for your lineups next week. He costs $3,800 on FanDuel and $5,300 on DraftKings, but you won't find power and consistency like his anywhere else and so he is definitely worth budgeting for.
Perhaps the most lopsided score of the season was recorded on Saturday when the Angels routed the Red Sox by a score of 21-2. Boston Pitcher Clay Buchholz has struggled lately, but his relievers didn't give the team much relief at all this time out. The Angels hit four home runs, with C.J. Cron blasting two of them. Albert Pujols and Cron put up five RBIs each in the blowout victory. Hector Santiago also continued his success against the Red Sox by pitching six innings and only giving up one earned run while striking out four. Boston's bats were the best in the league for a while this season, but lately they've been slowing down considerably. Maybe the All-Star break will give them a chance to reboot and get back on track. On the other hand, Angels first baseman Albert Pujols will look to continue his success at the plate through the break and for the rest of the year. He scored 42 DFS points on Saturday, and has put up double-digit numbers in five straight games. Don't expect monster games like this from him every day, but know that the potential is there every time he steps on the field and work him into your lineups accordingly. Even at the age of 36, Pujols is still one of the premier first basemen in the fantasy baseball betting world, and you should be keeping a keen eye on his form throughout the rest of the season.