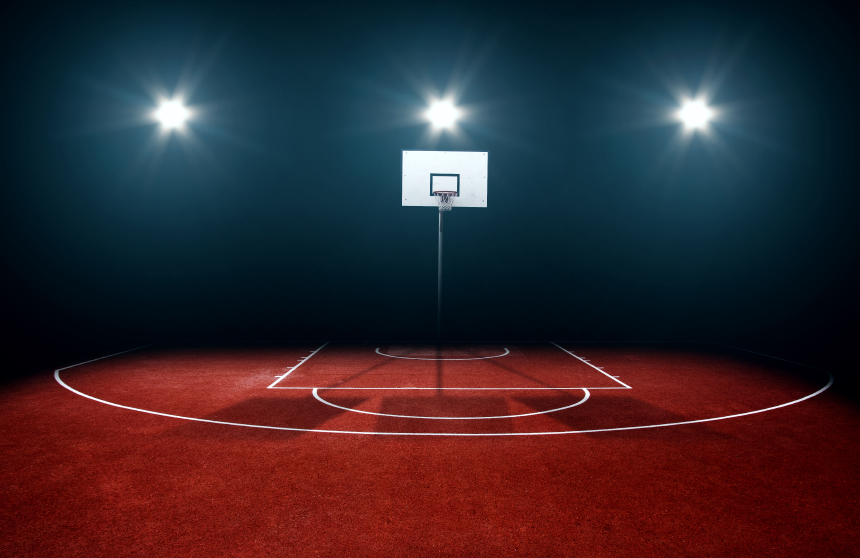 The NBA is back! More world-class basketball returns for the home stretch of the 2015-16 season on Thursday and will continue into the weekend with some fantastic matchups. The NBA trade deadline turned out to be surprisingly uneventful, but that doesn't mean many teams could turn their fortunes around in the second half. With roughly two solid months left of regular-season fantasy basketball betting, you need to step up your game now to get ahead of the pack. here are some additional tips to help you finish strong in NBA Week 17.
Evan Turner
Though I normally advise against picking Celtics guards for DFS because of their depth at those positions, Evan Turner has separated himself as the second best of the bunch (behind Isaiah Thomas) and an elite option at the shooting guard position. He is averaging a well-rounded nine points, five rebounds, and five assists in 27 minutes per contest, and those numbers don't even reflect his play of late. Prior to the break, Turner had put up at least 11 points and five rebounds in five of his last six games. In the Celtics upset victory in Cleveland, Turner dropped 19 points, 12 rebounds, and six assists in only 32 minutes against a stout Cavaliers defense. Because of Turner's competition and relatively low ceiling, his price will never be too steep, but his high floor and dependability make him an ideal option if you need an affordable shooting guard.
Jeff Green
Jeff Green was one of the select few to get moved right before the trade deadline expired on Thursday. The Grizzlies forward was traded to the Los Angeles Clippers, and Memphis received shooting guard Lance Stephenson in return. This seems to be an amazing trade and a perfect fit for Green because the Clippers have been lacking a scoring small forward for years and they also thrive on athletic play, which should suit Green well. He has been averaging 12 points and five assists so far this season, but those numbers don't show how inconsistent his minutes were or how it was impossible to know whether or not he would start on a nightly basis. That should change immediately in Los Angeles, where he should take over the starting small forward position and take on an especially big role while Blake Griffin remains sidelined. We will soon find out how Green adapts to his new team, but once he settles down into the Clippers system he should be a dynamic DFS pick. His salary tanked in late January on DraftKings, but it's quickly on the rise and you should put him in your lineups now before he gets more expensive.
Dwight Howard
Although Dwight Howard was at the forefront of trade talks during the days leading up to the trade deadline, in the end he stayed in Houston. Howard had conversations with many teams, such as the Bucks and Hornets, but the two sides couldn't agree on the same terms in any of these meetings. Howard may not fit well in Houston, but he will finish out the season there and should perform to the best of his ability as long as he stays healthy. Though he may not be the Dwight Howard of the Orlando Magic anymore, the 30-year-old center can still rebound as prolifically as anyone else in the Association. Averaging 15 points and 12 rebounds on the season, Howard bested those numbers in all three of his last games before the break when he scored 20.3 points and 14.0 rebounds. There hasn't been a better time all year to pick D-12 for your fantasy basketball lineup, as he should dominate starting from this week just to show all the critics from the trade deadline that he can still ball. He'll be worth every penny you spend on him for upcoming contests.