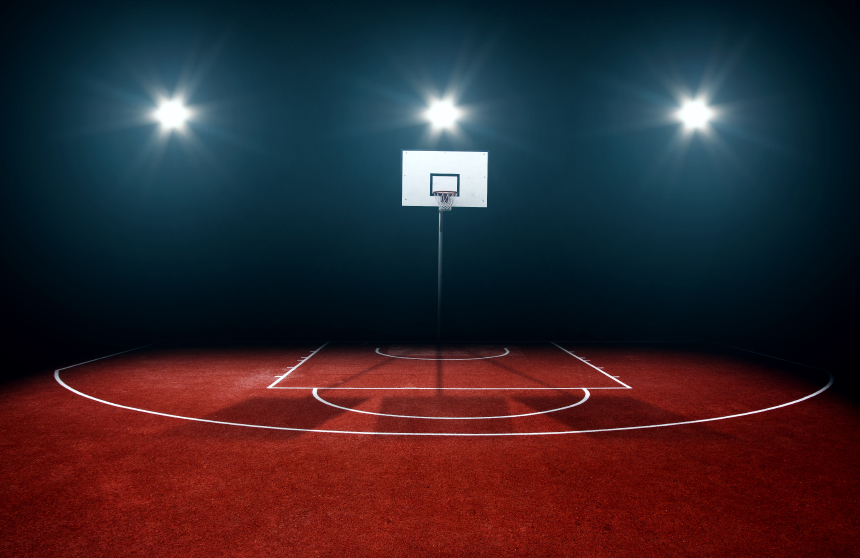 As the NBA enters into the second half of the season, the hype for All-Star Weekend 2017 is building. That may be irrelevant in terms of fantasy basketball betting, but events like the three point contest, dunk contest, and the All-Star Game itself are nonetheless entertaining. DFS games are more competitive than ever due to basketball taking center stage in the sports world, so you'll need the following players in your Week 12 lineups if you want to take first place.
George Hill
The Jazz are one of the most underrated teams in the NBA, and their fantastic point guard often goes unnoticed too. George Hill is quietly having one of the best seasons at his position right now for his new team. Currently, he's averaging 19 points, four assists, and four rebounds. Despite these stats, he won't make the All-Star Game due to the number of other great guards in the West, but he still makes for a solid DFS asset. Hill has scored 30 or more fantasy points in six of his last eight, and will continue to increase those numbers as his minutes grow. At just $6200, Hill is one of the best bargains available this week.
Malcolm Brogdon
As a rookie guard for the Milwaukee Bucks, Malcom Brogdon has quickly proven why he was worth a draft pick. The Virginia alum has shown incredible poise and an especially high basketball IQ for a first-year NBA player. His stats – nine points, four assists, and three rebounds per game – are fairly modest, but he's been heating up lately. Brogdon scored 20 or more fantasy basketball points in his last six, highlighted by a 43-point outing in which he had a triple double- a rarity for any rookie. At just $4600 on FanDuel and DraftKings, Brogdon will allow you to insert multiple stars into your lineup if you select him.
Montrez Harrell
To continue the theme of bargain players, Montrez Harell offers a fantastic value at the center position. Harrell, another rookie, possesses elite athleticism and an uncanny ability to finish around the rim, even when contested. The Rockets' starting center, Clint Capela, is currently on the shelf with a broken leg, so Harrell will pick up those lost minutes. The Louisville alum has scored 20 or more DFS points in seven of his last nine, including a night in which he scored 29 points to go along with three rebounds and three assists. He'll only take around $5000 out of your salary budget, which isn't much compared to the other options at the same position.  Harrell could be instrumental in your Week 12 success.