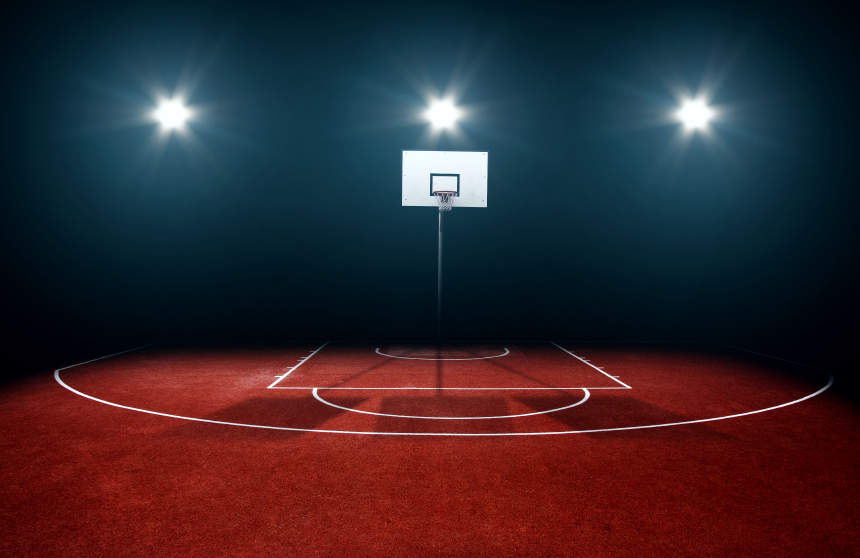 2016 is over, but the NBA is just entering the second half of the season. Teams are rounding into form, and the playoffs loom. Also, as college and NFL football wind down and begin their playoffs, the focus in the sports world will shift to basketball. That means there will be more fantasy basketball betting participants than ever in the coming months. To combat these new competitors, here are the best value NBA players for your Week 11 lineups.
Kemba Walker
Kemba Walker is making a serious case for his participation in this year's all-star game right now. As the clear leader of the Charlotte Hornets, he's averaging 22 points, five assists, and four rebounds per game. Walker doesn't get much help on the offensive end, but that bodes well for his fantasy production.  He's scored 30 or more DFS points in four of his last five, including a 50-point outing against the Lakers in which he finished with 28 points, eight rebounds, and 10 assists. This stellar point guard will cost you $8000, but he's definitely worth it.
Giannis Antetokounpo
The Greek Freak may seem like an obvious pick at this point, but he's having his best season as an NBA player to date. He's averaging a ridiculous 23 points, nine rebounds, and five assists, making him a nightly triple-double threat.  His most impressive game of the year was probably his last one, in which he finished with 35 points, nine rebounds, seven assists, seven blocks, and two steals in a road win over the Bulls. Nobody else in the league accumulates stat lines like that. Games like this are rare, even for Giannis, but picking him is worth it because there's always a chance he goes off. His versatility and high volume of shots make him one of the most valuable players in the NBA and arguably the best small forward in the league. He'll cost you upwards of $10,000 on Draftkings and FanDuel, but his production makes that a bargain.
Nikola Jokic
Although he's one of the lesser known centers in the NBA, "the Joker" has continued to amaze this season. He's currently averaging 12 points, eight rebounds, and four assists per game, and his stat lines always reflect his versatility. As one of the most adept centers in the NBA, Jokic consistently wows fans with his nifty passes. These assists are a nice bonus for fantasy basketball betting as well.  In his last three games, Jokic has scored 37, 42, and 46 fantasy points. These numbers are right up there with the best, but the difference lies in the cost of these players.  You only have to pay around $7000 to insert Jokic into your lineup, while the more expensive big men could cost you upwards of $10,000. This alone makes him a worthwhile option at the center position for Week 11.