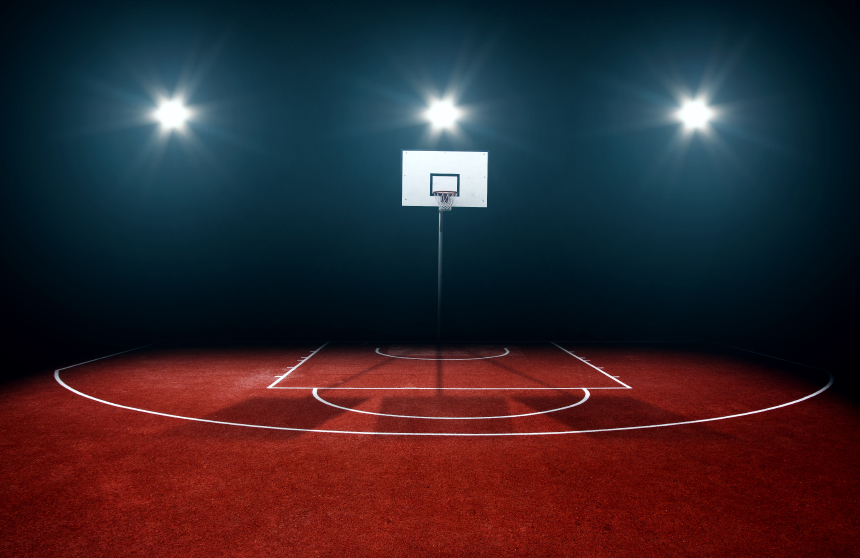 We're well into 2017, and the NBA has thrown up no shortage of surprises. Derrick Rose decided to disappear for a game, before returning just in time for his Knicks to lose to the 76ers, who are all of a sudden red-hot.  The standings are constantly changing, but the fantasy basketball betting landscape looks the same. Here are some stellar players for your Week 13 lineups.
Dennis Schröder
Though he may be one of the oft overlooked point guards in a league full of talent at that position, Dennis Schröder is on the rise. As a backup for Jeff Teague in Atlanta for years, Schröder provided a spark off the bench with his playmaking and driving abilities. Now, he's taking center stage for the Hawks as their unquestionable floor general. Schröder is averaging 17 points, six assists, and three rebounds – all career highs. The German-born stud could provide some impressive production for your DFS team at a low price. He's scored 28 or more fantasy points in seven of his last eight, and his salary never rose above $7300 during that span. Don't sleep on Dennis Schröder as a quality fantasy point guard in Week 13.
Kyle Korver
The Cavaliers were looking better than ever and that was before they acquired sharpshooter Kyle Korver from the Atlanta Hawks in exchange for Mike Dunleavy and Mo Williams. Despite LeBron's pleas for another point guard, he can't be mad at management for making this move. Cleveland was already an elite three-point shooting team, but Korver should take them to another level. A career 43% shooter from deep range, Korver needed a change in scenery. He had been struggling for the Hawks this season, putting up just nine points per game. However, having someone like LeBron creating shots for him should bring his numbers right back up. In just his fourth game with the Cavs, Korver scored 18 points to go along with five rebounds and two assists in just 25 minutes off the bench. At roughly $4000, he could prove to be a valuable fantasy asset in Week 13.
Dwight Howard
As yet another new member of the Atlanta Hawks, Dwight Howard has settled nicely into his new role. Tired of not getting enough looks in Houston, he's taking much more shots with his new team.  As the focal point of the Hawks' offense, Howard is currently averaging 14 points and 13 rebounds per game; very solid numbers for anyone at his position.  Not only that, but he's scored 20 or more fantasy basketball points in all but two of his last 15 games. A powerful force in the paint on both offense and defense, Howard has the potential to put up exorbitant numbers on a nightly basis. He'll cost you around $7700, but that's a bargain for one of the best all-around centers in the NBA.