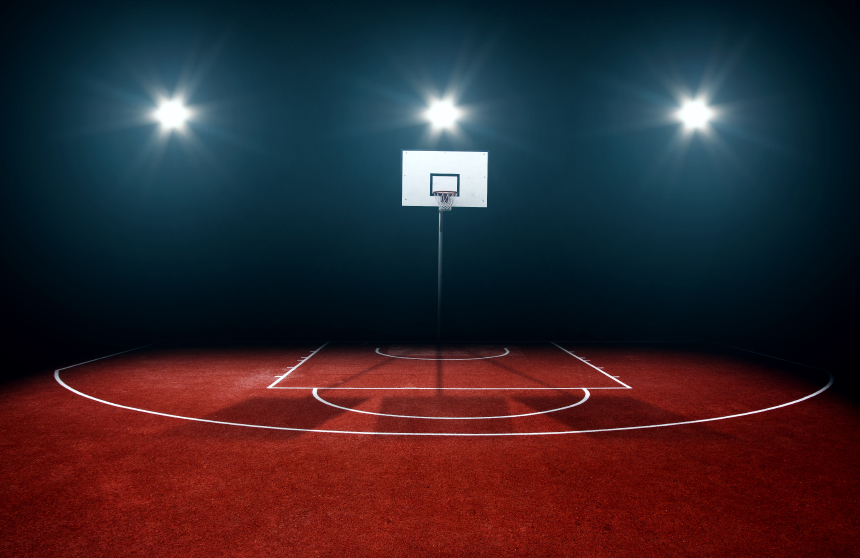 If you're still plugging away at fantasy basketball betting as we enter into February, you're a true grinder. The season is long, but the playoffs are actually closer than you may think. April will be here before you know it, so now is the time to rake in the cash by winning your daily fantasy basketball contests. The following players will help you top the leaderboards in Week 15.
Dion Waiters
Dion Waiters' stock is on the rise and he recently hit a shot to take down one of the greatest teams we have ever seen in the NBA. The Miami Heat shooting guard knocked down a game-winning buzzer beater three to topple the mighty Warriors 105-102 last week in one of the most exciting finishes of the year. That game was the fifth of Waiters' eight-game streak in which he has scored in double figures. Though he's averaging a modest 15 points per game on the season, Waiters is becoming the go-to guy in the Heat offense at this point in the season. He'll only cost you around $6000 on FanDuel and DraftKings, so ride him while he's hot.
Kentavious Caldwell-Pope
Though he wasn't named an All-Star reserve, Kentavious Caldwell-Pope has undoubtably been the best player on the Detroit Pistons and one of the most talented guards in the East this season.  He's averaging 15 points, three rebounds, and three assists on 40% shooting from downtown – numbers few others can match. His length and defensive tenacity make him a force to be reckoned with on both sides of the floor. For fantasy basketball, he's scored 29 or more DFS points in four of his last six, a sign that he's not taking this All-Star snub lightly. As the Pistons look to cement themselves in a playoff spot and Caldwell-Pope continues his hot streak, it's probably a good idea for you to insert him into your lineup for around $5500.
Blake Griffin
Blake Griffin has finally returned to action for the first time in over a month, and he's picking up right where he left off. Despite his injury woes, he's still managed to put up 21 points and nine rebounds per game for the Clippers up to this point. Though he will be on a slight minutes restriction going forward, that did nothing to stop his production in his first game back, when he scored 20 points, grabbed four rebounds, and dished out two assists in just 23 minutes. Prior to his injury, Griffin's DFS points had dropped below 30 just once in his last eight games.  With that kind of production, you'd be crazy not to insert him into your Week 15 lineups for just $8000.