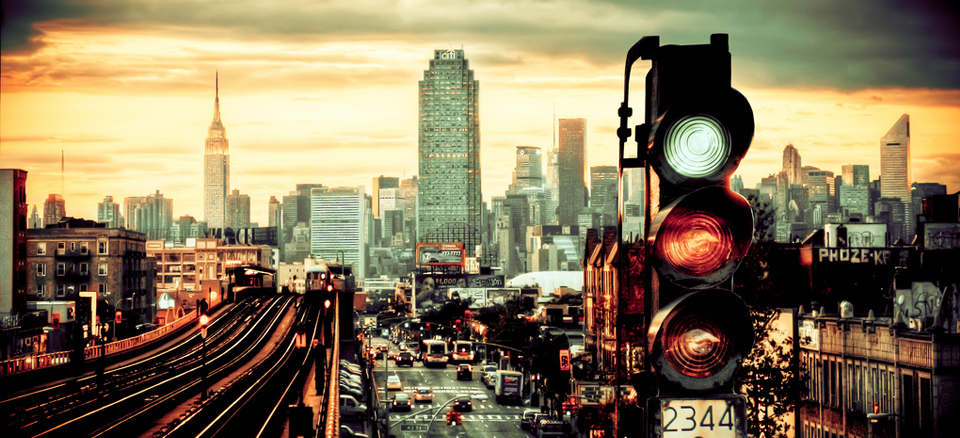 Fantasy sports betting giant FanDuel is set to launch its first line of fantasy golf contests. Ahead of a long-awaited merger with fellow betting company DraftKings, the US-headquartered company is set to follow in the footsteps of its soon-to-be partner by offering a range of fantasy betting markets prior to the 2017 season.
There is no doubting that FanDuel has arrived late to the golfing party, with a number of its competitors already offering well-established markets on the sport. In fact, DraftKings has been offering bettors fantasy golf contests for several years now, allowing the company to rake in millions of dollars. However, it seems that FanDuel will offer its own unique take on the concept.
With contests going live ahead of The Masters in April 2017, FanDuel has designed a golf betting system which it believes will set it apart from the competition. According to the company, here is how the product will work:
"With a unique scoring system, users earn fantasy points based on a variety of individual scoring categories and bonuses for specific achievements. Additionally, instead of picking golfers who earn points over an entire tournament users pre-select golfers to compete in Rounds 1 and 2 and then a different group to compete in Rounds 3 and 4."
"This new format offers users greater variety and more strategic options in building their roster of golfers, and will further enhance the excitement of the fantasy golf experience."
This is just the latest move that FanDuel bosses have taken in order to keep up with the competition. A number of English Premier League markets were introduced to US customers in October of last year, while an NBA InPlay app was also launched. In a press release, Nigel Eccles, FanDuel's CEO, emphasised how keen the company was to broaden its horizons: "As we continue to expand our offerings, and with golf growing in popularity over the past few years, adding a fantasy golf product to our platform is an optimal way to keep sports fans engaged and get them excited for the golf tournaments coming up in 2017."
With the proposed merger between FanDuel and DraftKings set to take place later this year, there is no word on whether both companies' fantasy golf markets will survive. However, for the time being, both entities remain separate and in direct competition with one another – a possible reason for FanDuel's eagerness to launch its new product as early as April.