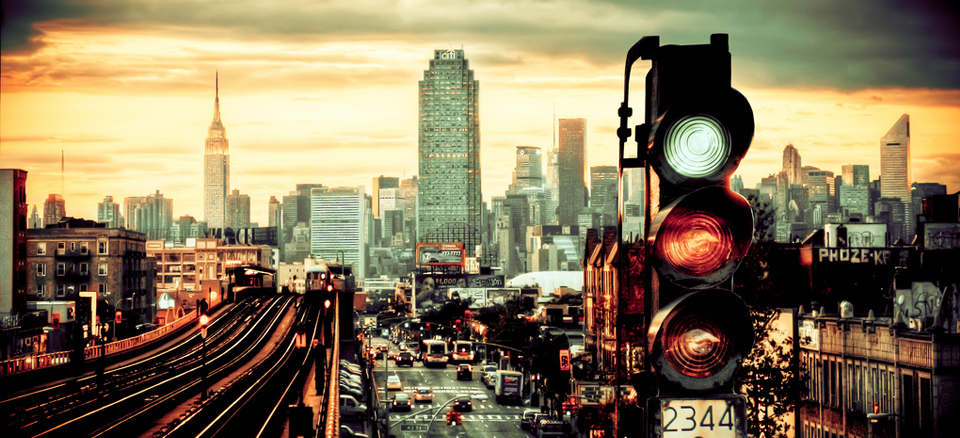 Talks of a potential merger between two of the world's leading fantasy sports betting companies, DraftKings and FanDuel, are beginning to gather pace. The rival organizations have gone toe-to-toe in an industry that has had its ups and downs in the recent past, however, it is now felt that a deal to combine the two businesses would suit both parties.
Talks of a possible merger have been ongoing for some time now, with the news first coming to light earlier this year. The two companies are said to be keen on working towards a common goal, given that a great deal of time, effort and money has been spent on marketing and legal issues by both sides in recent times. Despite being leaders in their industry, the two businesses are relatively small, with FanDuel only taking around $100 million in revenue last year. It is hoped that a joint entity, one that would control the vast majority of fantasy sports betting's estimated 4.5 million fan base, would be able to thrive without the threat of heavy competition and overspending on advertising and legal fees.
It has been a busy year for both companies, with the pair tirelessly defending their legal right to offer fantasy sports betting to American customers. Their campaigns were not in vain, as victory in New York allowed both sites to operate in the Empire State without fear of prosecution, however, the legal fees soon mounted up as both sides agreed to pay $6 million to settle the year-long conflict with the state. This amount is nothing when compared to the $500 million both DraftKings and FanDuel spent on advertising last year to generate interest and build their customer bases, a figure that was largely wasted once a number of states decided the games violated their gambling laws.
Both companies have been forced to slash their marketing budgets this year, however, a merger could allow the union to emerge stronger than before. FanDuel, the older of the two companies, has not commented on the potential partnership so far, while DraftKings executives have also remained relatively tight-lipped, stating that an amalgamation would be "interesting to consider". Should such talks be successful, it is unclear whether the brands would operate as one or maintain their individual identities. Either way, fans will be hoping for a speedy resolution to a situation that could massively change the landscape of fantasy sports betting.