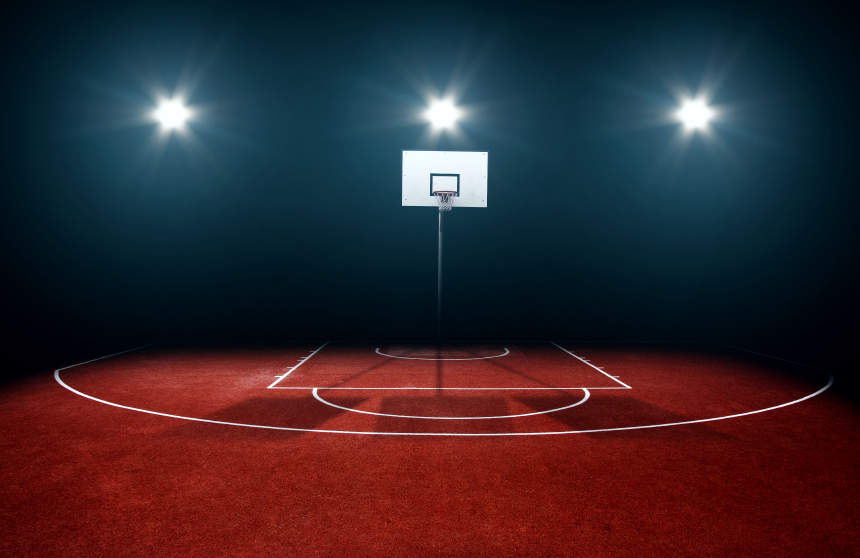 Going into Week 3 in the NBA, fantasy basketball betting remains as competitive as ever. Trends are beginning to emerge, but the young season makes it very difficult to predict which players will perform well on a nightly basis.  Consistent research is the key, and actually watching games helps as well. The following players will help you dominate Week 3 and take home some serious cash.
Evan Fournier
The oft-underrated Evan Fournier seems to be on the verge of a breakout 2016-17 campaign. Through five games, he's finished with 28 or more DFS points four times. The Magic gave their starting shooting guard a significant contract over the summer, and that big move looks like it's finally paying off. Fournier mentioned that his failure to make the French National squad added to his motivation entering this season as well. As a versatile guard who can shoot from the outside but also take it inside and dish out assists, Fournier complements any DFS roster nicely.  The best part is, he's only around $6000 on FanDuel and DraftKings.
Tobias Harris
Out of all the starting small forwards in the league, Tobias Harris would be one of the last guys you'd expect to start the season on fire. However, the Detroit Pistons forward has done just that.  Formerly with the Orlando Magic, Harris is entering what should be his first full season with Detroit.  The Piston's front court is crowded, but Harris provides more athleticism than all of Stan Van Gundy's other options. He also has the best three-point jump shot at that position for Detroit. Surprisingly, he's scored 26 or more DFS points in all five of the Pistons' games. Such high usage in the Pistons' offense is a huge upgrade for daily fantasy sports, and that's something to take advantage of. For only $6,200, he's a bargain.
Jusuf Nurkic
Though even NBA superfans might not know the name of Jusuf Nurkic, they will soon. The young Denver Nuggets center has experienced injuries for most of his young NBA career, so he hasn't seen the floor very much in the past couple of years. However, his minutes so far this season have been highly productive.  He scored 39 DFS points to open the season, a direct result of a career high 23 points. Using his size and aggressiveness to play bully ball inside the paint seems to work for Nurkic, seeing as he proceeded to drop 47 fantasy points a couple games later. His minutes will most likely be restricted until he's back to 100%, but even at 75% Nurkic is a great asset for your lineup.  He'll only cost you around $5,500.