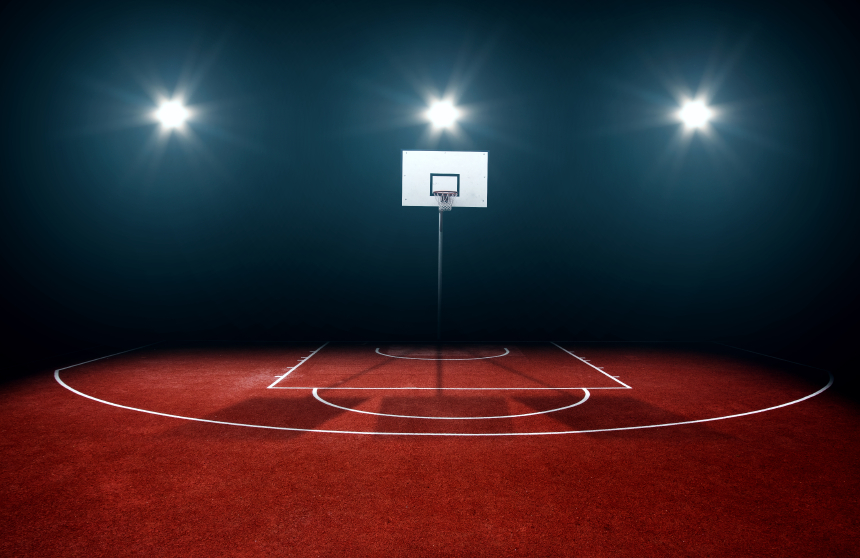 It's hard to believe we are already a month into the 2016-17 NBA season.  The entire face of the league changed when Kevin Durant decided to join the Warriors, but numerous other teams have new looks as well.  The makeup of each team is a deciding factor in Daily Fantasy Basketball, because the production of points is a direct result of a player's involvement in his team's gameplan.  That being said, here are some guys who will really give your lineup a boost in Week 4.
Kemba Walker
Kemba Walker has always been a very solid point guard in any format, but he's playing like an All-Star so far this season.  He's currently averaging 26 points, six assists, and four rebounds per game- numbers that put him in the top tier of point guards.  In terms of DFS points, he's absolutely flawless.  Not once have his DFS points dropped below 30 in his first eight games, and he dropped 60 on November 11, when he had 40 points.  Walker's lethal combination of speed and a steadily improving jump make him a very appealing choice for fantasy basketball betting.  He'll cost you around $8,000 on FanDuel and DraftKings, but that's nothing compared to what other point guards cost.  Walker is an elite player for your Week 4 lineup.
Julius Randle
The Lakers are looking up, and Julius Randle is going right along with them.  He's ready to make his mark in the NBA after missing his entire rookie season due to a broken foot suffered in the first game, and his numbers are fantastic so far.  He's averaging 14 points and eight rebounds per contest, and he's quickly becoming a go-to guy in the Los Angeles offense.  Randle has failed to reach the 20-point DFS mark just once this season, and he's already broken 30 six times.  As an athletic power forward, Randle can outmaneuver slower big men and post up smaller defenders as well.  At roughly $6,000, he's an incredibly easy pick for your Week 4 lineup.
Rudy Gobert
The Utah Jazz continue to be one of the most underrated teams in the NBA, except this year they're looking like real contenders.  Rudy Gobert is a big reason why the Jazz have been so successful early in the season due to his smothering defense and soft hands around the rim.  He's currently averaging ten points and 11 rebounds, blocking two shots a game too.  Robert has had a stellar start to the fantasy basketball season, scoring 30 or more points on six occasions.  His minutes and production are practically guaranteed, so at $6,500 Gobert is arguably the best value player at his position.