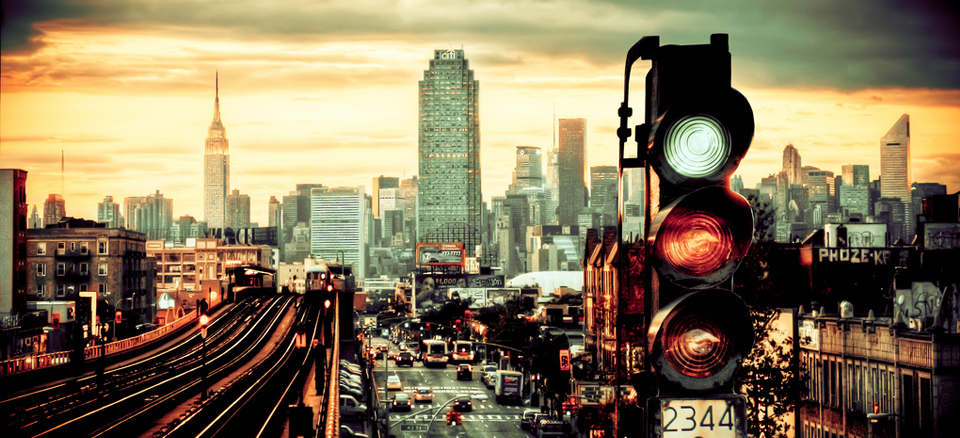 Colorado has become the second state to legalize fantasy sports betting at off-track betting sites, which began trading in early November. With the exception of the gambling paradise of Nevada, the Centennial State is the only state to allow fantasy football-style pari-mutuel wagering in bricks and mortar establishments, following acceptance in the courts back in June this year.
The first land-based fantasy sports betting firm opened in Colorado in early November, with an online presence expected soon. Post Time in Colorado Springs allows bettors to wager on the performances of National Football League players in a style that is similar to horse racing. Bets, which start from a minimum of $2, can be placed on whether a player finishes first, second or third in terms of fantasy points scored- otherwise known as win, place or show. Exacta and trifecta wagers are also available and start at $1.
The system allows bettors to place wagers on football players to outscore all other players on the field, including their own teammates, in various aspects of the game. Points are awarded for a number of factors, including yards gained and touchdowns scored. At present, wagers are currently limited to games in the NFL, however, it is expected that other sports will be introduced.
The legalization of fantasy sports betting may come as a surprise to some in Colorado, given that the state does not allow other wagers to be placed on professional sports. Speaking about the opening of Post Time's latest sites, Donny Talton, the company's owner and operator, told The Gazette: "We're the only four outside of Vegas right now."
Colorado is a number of months behind Nevada when it comes to the legalization of this form of fantasy sports betting, with the Silver State quick off the mark after been granted permission by the Nevada Gaming Commission to allow the gaming in June. It is thought that establishments in Nevada will set regulations for those in Colorado, but opening odds, projections and scoring rules will be devised in the state itself.
Talton is full of optimism following this latest news, remaining hopeful that NBA and NHL games will be available very soon, and NASCAR events and MLB games should follow as early as spring 2017. Talton also confirmed that the latest form of betting would soon be permitted on online and over the phone, meaning that the future looks very bright for fantasy sports betting in Colorado.