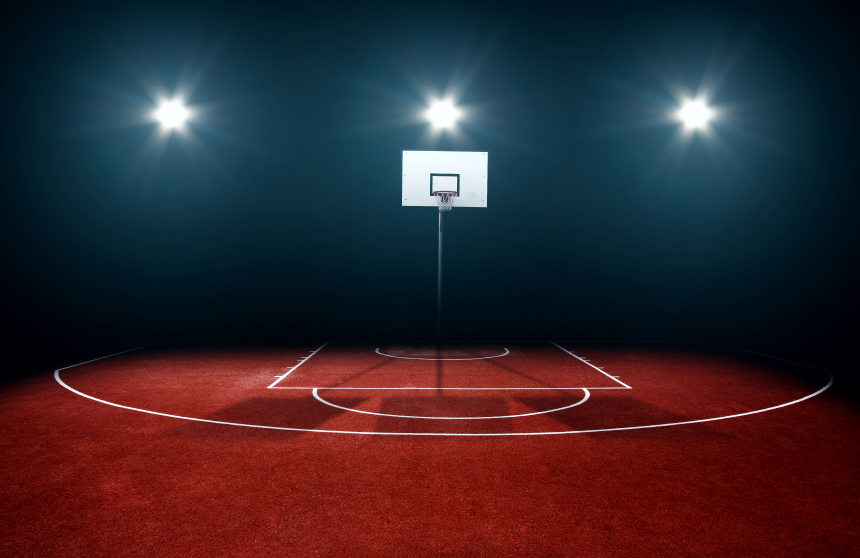 It's now the fifth week of the 2016-17 NBA season, and trends are quickly appearing. This is good news for fantasy basketball betting players, because it's these patterns and stats that the best competitors use to win week after week. Whether it's a hidden gem who's a bargain too, or a solid player who's too often overlooked, there are many guys available who can give your lineup that extra push in Week 5.  Here are a few.
Mike Conley
Mike Conley is just one of the aforementioned overlooked players in the NBA. He made headlines by briefly becoming the highest paid player in the Association's history when he signed a $153 million contract over the offseason, and has lived up to the hype so far this year. As a focal point of the Memphis Grizzlies' offense, he's averaging 18 points, six assists, and three rebounds. He's as solid a point guard as you can find, scoring 30+ DFS points in seven of his first 12 games.  He will cost you approximately $7000 on FanDuel and DraftKings, a bargain for this position. Conley is the kind of glue guy who you can trust and who will give you great production no matter what.
Harrison Barnes
Harrison Barnes is quickly proving why the Warriors made a mistake in letting him go to snag Kevin Durant. As the main man in the Maverick's offense, he's putting up 21 points and six rebounds per game – both career highs. He's also averaging a career high 38 minutes and a career high 18 shots, twice that of his previous high mark. Injuries to Dirk Nowitzki and Deron Williams have undoubtably contributed to his rise in production, but it's a certainty that he will continue to get his shots even when all the starters return to action. He's incredibly underpriced in daily fantasy basketball, ranging from $5000 to $6000 at the small forward position.  Seeing as he's already had nine 25+ point games, it is safe to say Harrison Barnes is an elite option right now.
Mason Plumlee
Despite his offensive limitations, Mason Plumlee has continued to help the Trailblazers win by rebounding and passing from the post. His nine points and six rebounds per game are modest numbers, but he's scored 25 or more DFS points nine times already. Known as one of the best passing big men in the game, he' s dished out five or more dimes six times. His athleticism and uncanny ability to finish around the rim make him one of the more underrated centers in the league. The fact that he has knockdown shooters like Damian Lillard and C.J. McCollum around him on the floor doesn't hurt either. Mason Plumlee is shaping up to be a very consistent and reliable player for the 2016-17 NBA season.