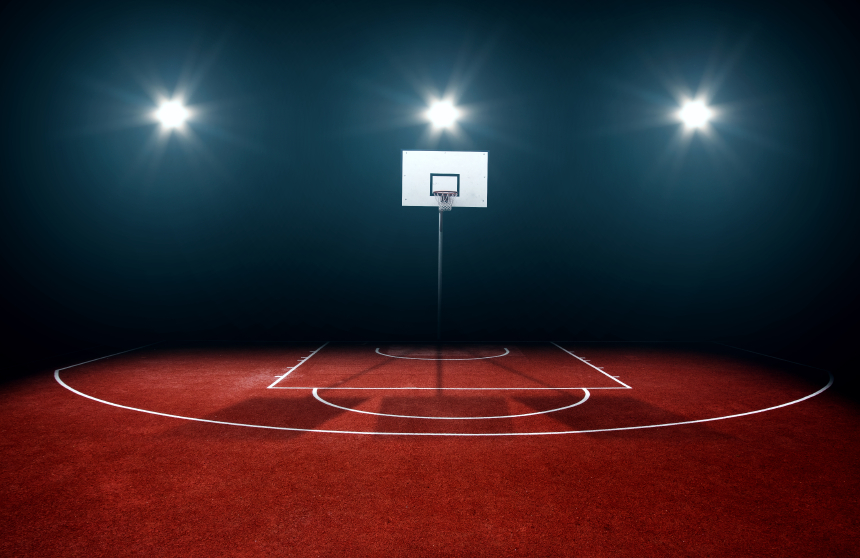 We are now a month and a half into the 2016-17 NBA season. Whether it's the Clippers' hot start or the surprisingly inconsistent Thunder, there have been many intriguing storylines thus far in the Association. However, fqantasy basketball betting hasn't changed much.  You have to balance out your salary cap distribution by selecting a wide range of price tags for your players if you hope to bring home a victory and those players need to produce night in and night out. The following guys will have no problem doing just that in Week 6.
Bradley Beal
Bradley Beal is quickly cementing himself as a franchise centerpiece alongside fellow star John Wall. Instead of living in Wall's shadow, he's stepped up his game this year to prove he has what it takes to lead the Wizards to the postseason. Though Washington is a long way from even sniffing the playoff picture at this point in the season, Beal has gotten off to as hot a start as any guard in the league. He's only dropped below 20 fantasy points twice, and he even put up back-to-back 45-point outings last week. Regardless of who Washington plays, Beal is their go-to scorer on the offensive end. His lethal jump shot and underrated driving game get him wherever he wants to go. The best part is: Beal only costs around $6,000 on FanDuel and DraftKings.
Wilson Chandler
Without a doubt, Wilson Chandler is the most overlooked, underrated small forward in the NBA today. Because of frequent injury problems and the fact that he plays in a small market, Chandler hasn't found the spotlight just yet. However, the veteran small forward who jumped to the League straight out of high school continues to produce night after night. His consistency makes him valuable at his position, and he has exceeded 50 DFS points twice this season as well.  A deadly three-point shot and sneaky athleticism get Chandler where he needs to go offensively and he'll cost you less than $6,000.
Kristaps Porzingis
Kristaps Porzingis is looking more and more like an All-Star every day. He's put on some significant muscle, and he's used to the NBA style of play now. If he can maintain his average of 20 points per game, he'll have a legitimate shot at an All-Star berth along perennial recipient Carmelo Anthony. Porzingis has scored 25 or more DFS points in every game so far and defenders simply can't deal with his knockdown three point shot and his ability to drive at the same time. His versatility at 7' 3" is absolutely astounding sometimes and he sure is worth it for $7000.