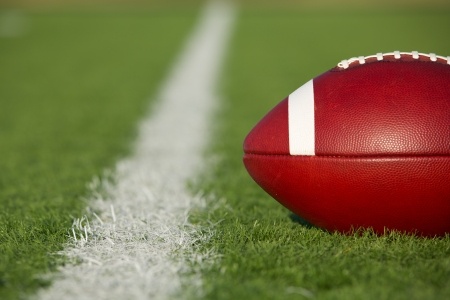 According to a new report from the UK's Juniper Research, fantasy sports betting looks set to see a surge in popularity over the next five years, turning it into an industry worth $5.3 million.
Despite pockets of interest in the game all over the world, fantasy sports betting has largely been a pursuit of those in the US, with North America making up around 75 percent of the total global market. But that looks set to change in the next five years after new research suggests that Europe, and the UK in particular, will become an increasingly bigger market.
The debate still continues over whether daily fantasy sports should be treated as a form of gambling in the United States, but bickering over legal classifications hasn't stopped it becoming increasingly popular not just in the US but across Europe.
"Currently North America dominates the industry with US regulatory loopholes denoting the activity a 'game of skill', rather than gambling," Juniper Research said. "Nonetheless, with several smaller players in operation globally, and an initial foray into the UK by the industry leaders, West Europe will become the next major market over the coming five years."
If Juniper's figures are on the money, DFS could be worth $5.3 billion — up from roughly $2.6 billion at present — by the year 2021. Following on from the news that FanDuel and DraftKings — the two sites that hold the lion's share of the market — look set to join forces in the near future, there is every chance that this prediction will come true, which can only be good news for fans of the game.  
There are still some battles to fight, with the US government set to potentially revise laws pertaining to its classification next year, but rapidly increasing global interest and a number of big-name online companies slowly getting involved, more US states could follow the lead of the ten that have already made fantasy sports betting a perfectly legal pastime.