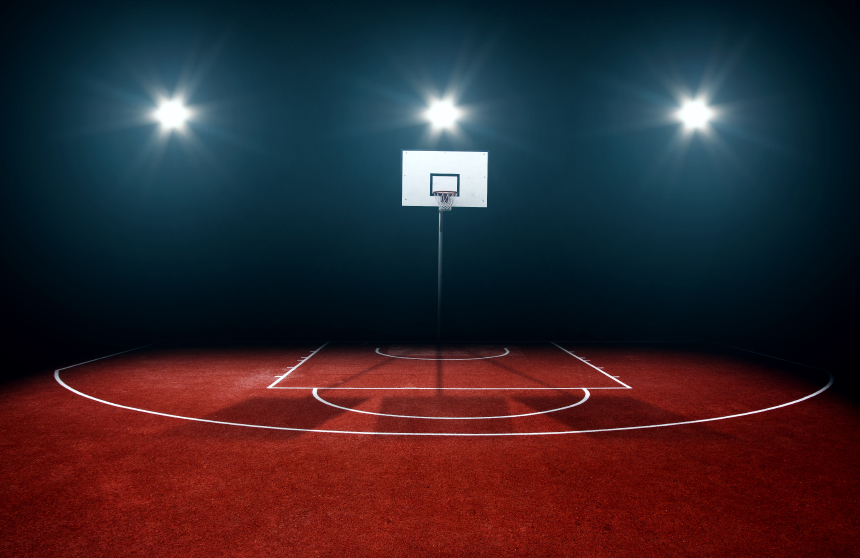 It's been said before that nothing in the NBA really matters until Christmas. While that may be true for teams, it's certainly not for individuals and fantasy basketball betting players. Most great players are hitting their strides by now, so low production in December could be a sign of more poor play for the rest of the season. This is perhaps the most crucial month to recognize trends and emerging players for daily fantasy basketball participants, so prepare to buckle down. The following guys are solid options for you this December while you craft winning lineups.
Louis Williams
While injuries never bode well, especially for a team like the Lakers, the sidelining of Nick Young should work out well for Louis Williams. Normally a bench player, albeit one of the best in the NBA, Louis Williams should see starters' minutes, if not the regular lineup, for at least the next two weeks while Young sits out. He was already having a stellar season before this development, so this should just boost his production even more. He's averaging 18 points per game on just 24 minutes this season to go along with three assists and two rebounds. While he might be one of the more inconsistent guards in the league, Williams has the potential to go on a scoring rampage on any given night.  He's scored 25 or more DFS points in four of his last five, including 46 in a game in which he put up 40 points in a loss to the Grizzlies. At just $5000 on FanDuel and Draftkings, Louis Williams is a true steal.
Marcus Morris
The Detroit Pistons have had one of their best starts to a season in years, and forward Marcus Morris is a big reason why. The five-year veteran is averaging 14 points and four rebounds for the Pistons, and his versatile game makes him a major asset for this normally offensively challenge squad. He's not anything special in the fantasy sports betting world, but he'll give you solid production for a low price every night. Morris has scored below 18 DFS points just five times this year, and he's put up 25 or more seven times. At around $5000, he's a bargain and a glue guy for your Week 7 lineups.
Marc Gasol
Marc Gasol is yet another player who stands to benefit from injuries to his teammates. With Mike Conley, Chandler Parsons, and Zach Randolph all sidelined, the Grizzlies don't really have any choice but to turn to Gasol for offense.  His soft outside jumper and savvy post game have been up for the challenge so far this year.  On the season, he's averaging 18 points, five rebounds, and two blocks per game. He's scored 40 or more DFS points in five of his last 11 games, a scoring streak unmatched by anyone else in the NBA. The center position usually doesn't yield much production in DFS, so having such a high-scoring center like Gasol could push your lineup to the top. The best part is: He still only costs $7000. If you want to win in Week 7, make picking Marc Gasol a priority.