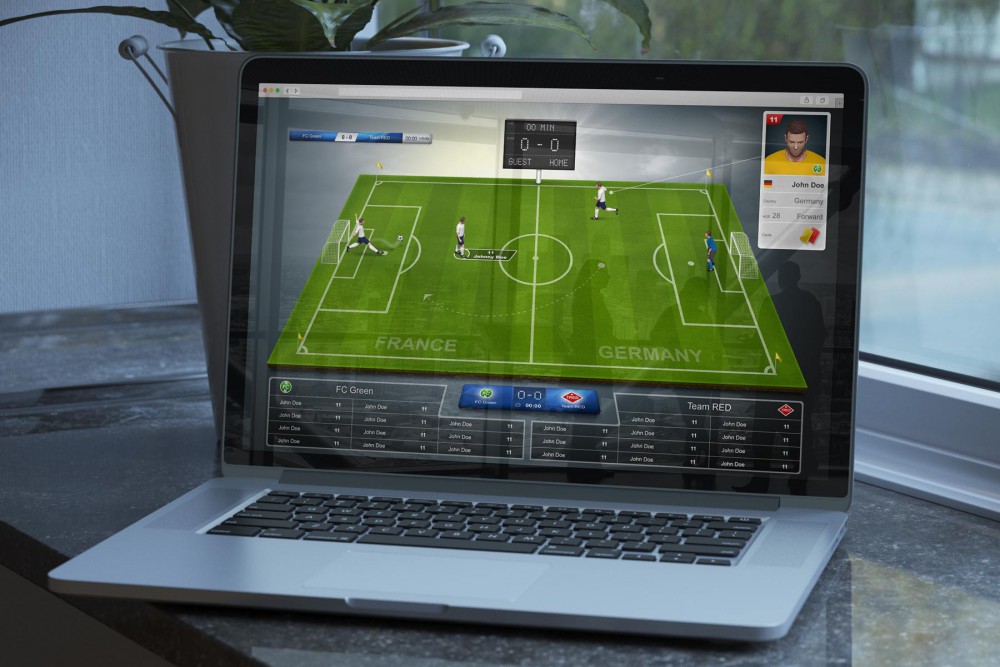 A new fantasy sports betting service is set to be made available to UK players after Yahoo won approval to begin operating. The Gambling Commission granted the company a license last week, clearing the path for Yahoo to try and transfer its success in North America to a new market.
Yahoo has been offering daily fantasy sports in the USA and Canada for some time and is renowned as one of the biggest and best in the industry behind DraftKings and FanDuel. A whole range of contests are available across several different sports, including ice hockey, basketball and the NFL.
English Premier League soccer contests are also available, and UK players will now be eligible to join the games offered in the USA and Canada. Yahoo's future plans for tapping into the UK market have not been announced, but the Premier League is expected to be the main point of interest.
FanDuel and DraftKings have already launched in the UK this year, giving fans the chance to play regular contests for cash rather than just participating in the season-long competitions which are traditional in the country. Mondogoal, however, a former partner of Yahoo, has recently decided to shut down its cash play and move forward as a business to business operation.
As the Premier League campaign continues and the NBA and NFL seasons become increasingly exciting, Yahoo's arrival in the UK fantasy sports market is set to give fans even more ways to enjoy the action and it will be intriguing to see what new contests are on offer.