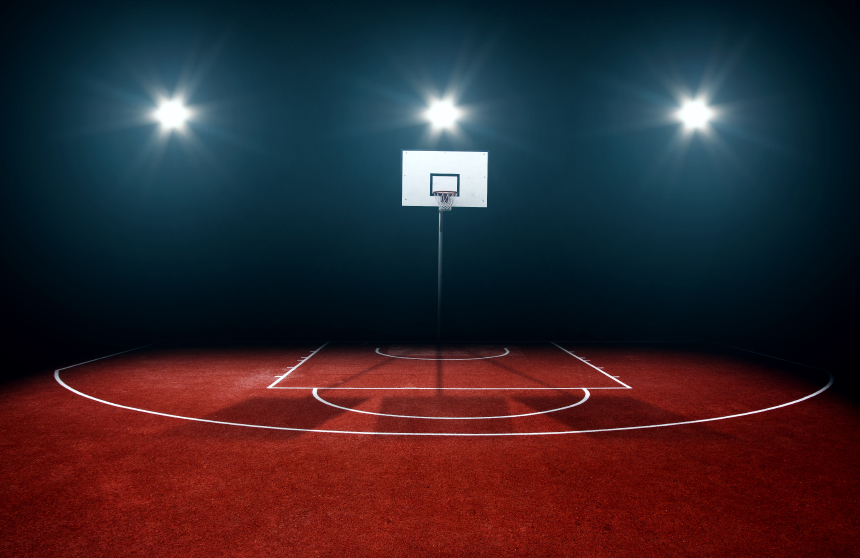 Christmas is quickly approaching, and with that holiday comes the chance for NBA teams to step back and assess their season so far. The same can be said for fantasy sports betting players. December is the best time to assess your strategies and figure out why you're winning or losing.  Whatever your method, the following players could put you atop the leaderboard in Week 8.
Eric Bledsoe
The Phoenix Suns are yet again struggling to get their record over .500, but Eric Bledsoe is showing the Clippers why they made a mistake when they traded him. A former benchwarmer and dunk specialist in Los Angeles, the revitalized Bledsoe is averaging 19 points, five rebounds, and five assists this season. Gone are the days when point guards like Goran Dragic and Isaiah Thomas led the Suns. Brandon Knight has been named the team's sixth man, giving Bledsoe the reins. He's scored 48 or more DFS points in three of his last six, a ridiculous pace for any player. $8000 isn't too expensive compared to the high price tags on other point guards, making Bledsoe an appealing pick for your Week 8 lineups.
Ryan Anderson
While he might not be a household name, Ryan Anderson is still a very solid power forward for your Week 8 fantasy basketball lineups. In a fast-paced Houston Rockets offense that gets up a ton of shots, Anderson is the perfect stretch four. His 13 points and six rebounds aren't mind-blowing numbers, but he's a great volume shooter. He's scored 26 or more fantasy basketball points in three of his last six and costs only around $4500 on FanDuel and DraftKings. Anderson is a fantastic glue guy who will give you great production and allow you to build your lineup with stars around him.
Rudy Gobert
Another year, another double-double season average. Rudy Gobert is putting up 12 points and 12 boards per game right now, not to mention three blocks too. "The Stifle Tower" is the leader of a stingy Utah Jazz defense, but he is very adept at finishing around the rim as well. His superior length and underrated strength allows him to go toe-to-toe with any other center in the NBA. He's scored 40+ DFS points in four straight games, and is just about the most consistent guy you'll find for your lineup. Gobert will cost you about $7000, but that's pocket change when you consider his production recently. Put him in your Week 8 lineups and let the points roll in.