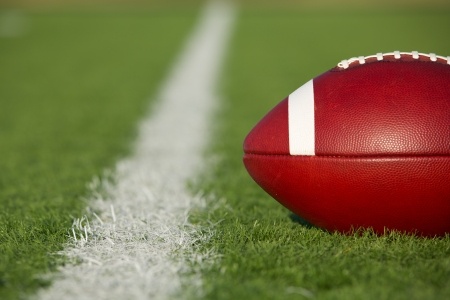 Ohio has become the latest state to debate the possible legalization of fantasy sports betting, with a court battle set to take place in 2017. The dispute follows a bill that was introduced earlier this year that would see fantasy sports outlawed. However, thanks to a fresh piece of legislation surfacing, Ohio players could soon be taking part in legal, regulated contests.
It has been a successful, yet costly year for owners of some of the world's leading fantasy sports betting companies, including DraftKings & Fanduel, with organizations being forced to defend their right to offer services in a number of states across America. A total of eight states have passed fantasy sports betting related bills in 2016, with 2017 already looking like it will be just as hectic.
The latest legislation, introduced by Ohio State Senator Dave Burke, would see fantasy sports betting legalized and regulated in the Buckeye state, with companies forced to pay an initial licensing fee of $30,000. "Our legislation creates state-level consumer protections for the growing number of Ohioans participating in these contests and achieves my goals for allowing Ohioans to continue to do so," Burke stated in a press release. "This provides common sense transparency and protections for consumers."  
Ohio has been an innocent bystander for the past 12 months as the fight to legalize fantasy sports betting has rumbled on, but this new legislation could see that change in the next year. It has been predicted that the Midwestern state will become a key battleground for those on both sides of the fantasy sports betting fence as the weeks and months fly by.