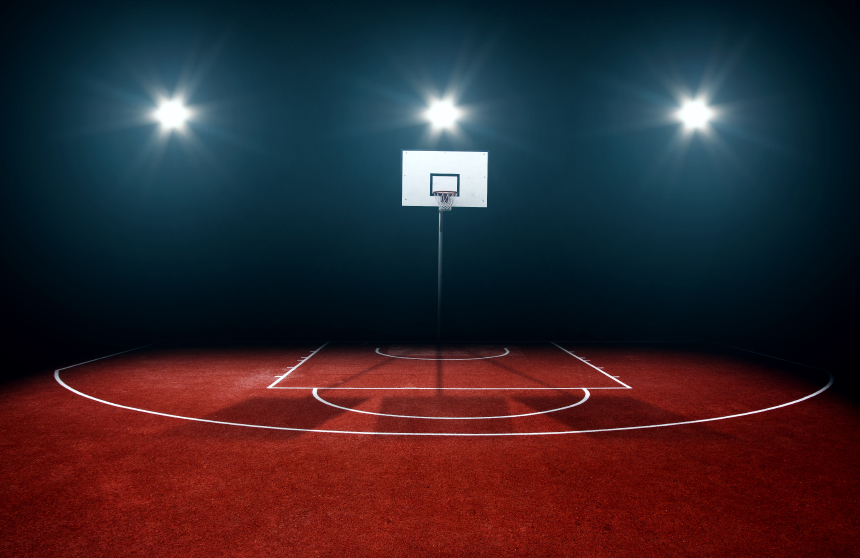 With only one week remaining until the NBA All-Star break, all 30 teams will be pushing to finish strong before this much-needed break in the schedule. The same can be said for fantasy sports betting players, who will do their best to win some money this week since they know they won't have that chance next week. Many NBA players have returned from injuries, which only makes it more difficult to pick your lineups. Here are some guys who could win you some games in Week 17.
Elfrid Payton
The Orlando Magic continue to struggle and will likely be a lottery team again in June, but Elfrid Payton's play has been a bright spot for them this season. He's averaging 13 points, six assists, and four rebounds this year, which is very impressive considering the lack of help he's received. However, even though he's taking more threes than ever (2.2 per game), he's shooting a career-worst 27% from behind the line. Still, his ability to penetrate defenses and finish inside makes him a premier point guard and one of the best in the Eastern Conference. In his last eight games, he's scored 20 or more DFS points seven times and broken 30 twice. During that span, his price never rose above $6900. You'd be hard-pressed to find that kind of value anywhere else at the point guard position.
Matt Barnes
When you hear Matt Barnes' name, you probably ask yourself, "Where did he go?" Well, Barnes is now the starting small forward for the Sacramento Kings since Rudy Gay has been ruled out for the season. Not only that, but he's performed very well and has been putting up solid numbers lately. He's only averaging eight points and five rebounds on the season, but that's because he backed up Gay for the first half. In his last 18 games, Barnes has scored 20 or more fantasy sports betting points, an astounding stat for any small forward, but an especially fantastic one for Barnes, who wasn't expected to play this well. Not only that, but he's surpassed 40 six times in that span.  His price has risen above $7000, but he's still a cheap option at the small forward position with the ability to do a little bit of everything and gets enough minutes to produce consistently.
Taj Gibson
Due to Jimmy Butler and Dwayne Wade's injury woes, Taj Gibson has really stepped up as a serious offensive threat for the Chicago Bulls this season. He's averaging a very solid 12 points and seven rebounds on the season, and is shooting 52% from the field on ten shots per game. Gibson's knockdown mid-range jumper and bully-ball in the post make him a handful for any other big men in the East and a nightmare for opposing coaches. He's scored 18 or more DFS points in seven of his last eight, and that pace should continue well after the Bulls are completely healthy again. His job is secure, he's been on the Bulls for a long time, and he's clearly their best post option.  At just $5000, Taj Gibson is a DFS steal.