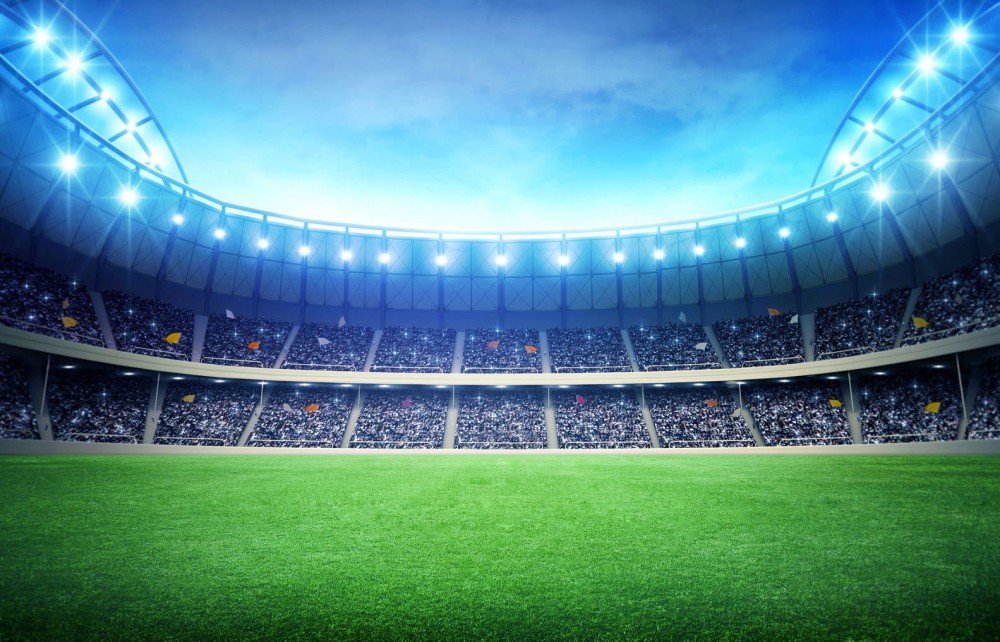 Fantasy sports betting fans in the UK can look forward to taking part in exciting new contests after Yahoo's launch was announced. The new site will cover all English Premier League and Champions League soccer matches, and Yahoo bosses are confident their product offers everything that a daily fantasy sport enthusiast could wish for.
Yahoo was granted a licence by the country's Gambling Commission last December to begin operating in the UK, allowing players to take part in games on a weekly or daily basis rather than over the course of a whole season. As well as leagues with big prizes on offer, participants can go in 50/50 contests where everyone in the top half is a winner, or enter head-to-heads to play one-on-one.
The detailed scoring system rewards players for different aspects of their performance, there are contests just for beginners and a free-to-enter Yahoo Cup with cash rewards. Nigel Clarkson, Yahoo's UK MD, said on netimperative.com: "For nearly two decades, Yahoo Sports has entertained fans around the world with the most engaging content, news and fantasy experiences. We are thrilled to be launching this new Daily Fantasy game to the UK market, extending the opportunity for fans on this side of the Atlantic to get involved."
Josh Holman, Yahoo's Director of International Product, added: "We've created a game that we think encompasses everything fans want in a fantasy game. Everyone dreams of creating teams of their favourite players, but this brings in a tactical element too with money on the line, that's where being able to switch players in and out daily for different games is so important. The different modes of contest also ensure that there is always variety in your game-playing experience."
Additional leagues are set to be added in the near future, giving players the chance to demonstrate their knowledge of other soccer competitions. In the meantime, there is a busy schedule of matches to keep fantasy sports bettors entertained as the Premier League title race draws towards a climax and the Champions League resumes.