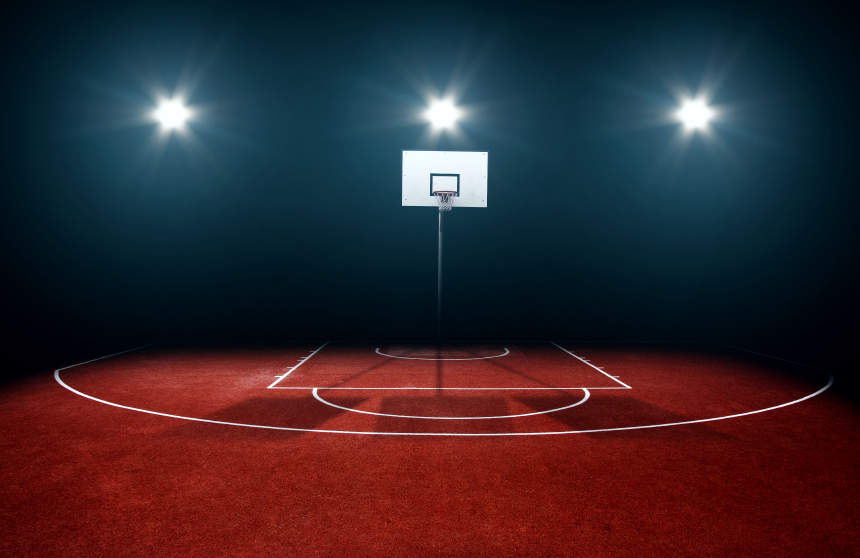 The first round of the NBA Playoffs is officially over. Unsurprisingly, there was only one upset, and the Portland Trailblazers caught a break when Blake Griffin and Chris Paul of the Clippers exited that series. Because most of the high seeds advanced, that means most of the best players in the world are still available for your fantasy basketball betting lineups. The DFS game is stronger than ever, even in May, and assessing all of the action in Week 27 could be the catalyst for your domination of the contests in Week 28.
The Raptors made history on Sunday night when they defeated the Pacers to win their franchise's first-ever Game Seven and move on to the second round for the first time since 2001. It was ugly, and all of the players involved had their ups and downs, but Toronto deserves credit for their grit down the stretch and their determination under the immense pressure from their fan base and the Raptors' previous postseason heartbreak. Kyle Lowry struggled mightily in this series, shooting just 32 percent and an abominable 16 percent from three. His points per game fell from 21 in the regular season to only 14 in the postseason. Considering his $7,800-$7,900 price tag on FanDuel and DraftKings, he's definitely a guy to avoid in the second round until he gets back on track. On the other hand, Jonas Valanciunas provided the spark the Raptors needed in this series, averaging 14 points and 12 rebounds in seven games. He costs only $6,200 on FanDuel and $6,700 on DraftKings, so taking JV for your center could be a highly valuable pick.
Those Thunder fans who thought their team had a legitimate chance of toppling the ageless San Antonio Spurs sure have been wrong so far. The Spurs took down OKC 124-92 on Saturday night, leading 73-40 at halftime. They shot 82 percent in a 40-point first quarter, and 61 percent in the game.  LaMarcus Aldridge led the way with 38 points on just 23 shots, followed by Kawhi Leonard who had 25. None of the Spurs hog the ball in Coach Popovich's offense, but they know who to give the ball to in big games like these, so expect these two studs to keep carrying a big load in the postseason. Aldridge will cost you around $7,500-$8,500, and Leonard carries a $8,500-$9,500 price tag. Nevertheless, don't hesitate to pick either one of them next week as the Spurs look to shut the door on the Thunder.
My best value picks for each position in order from point guard to center are as follows: Kyrie Irving ($7500-$8000), Klay Thompson ($7000-$8000), Luol Deng ($6500-$6600), Kevin Love ($7000-$8000), and Al Horford ($7300-$8000). All of these players are extremely consistent, dependable options who should easily fit into your fantasy basketball lineups for Week 28.